Click Below to Play the Video Preview


(3 minutes)

View the full webinar now by filling out the brief form.
Please scroll down for more info about the webinar.
View the Webinar Recording
Again, it was our privilege to be able to host the first Value Capture webinar that was titled:
Habitual Excellence Starts with Safety — Before, During, and After a Crisis [Webinar]
Please watch Ken Segel, Value Capture CEO, and Michael Bundy, Chief Executive Officer of Prisma Health Baptist Hospital and Prisma Health Baptist Parkridge Hospital, as they explore how leading with the goal of perfect safety for all propelled Prisma Health Baptist Parkridge Hospital to achieve status as a Leapfrog Top General Hospital in just two years. Also joining the discussion is Missy Danforth, Vice President of Health Care Ratings for The Leapfrog Group. She will provide an overview of the Leapfrog Hospital Survey and the Leapfrog Hospital Safety Grade.
Long an advocate of Paul O'Neill's standard of perfect safety, Bundy incorporated the following premises as the foundation for leading his hospitals toward habitual excellence, aligned with Prisma Health's impressive journey to transform the healthcare experience for our patients and their families:
Safety, for your teams as well as your patients, is the best leading indicator for your business; and,
Safety has to be a PRECONDITION to all other work, not a "priority" to trade-off for other priorities, including, and perhaps especially, in crisis.
While the external recognition of being named a Top General Hospital is important and serves to validate the work so far, the Prisma Health vision for Bundy's hospitals and others is to go far deeper and broader – they will become a national model of excellence in patient care, workforce performance and engagement, and community service.
In this 60-minute webinar, you will learn:
How and why perfect safety/zero harm for all is a powerful aligning force to energize leaders and staff toward habitual excellence;
How the changes in daily work, structures, and mindset lead to a culture of learning, continual aspiration, and innovation; and,
How the focus and work toward perfect safety pre-COVID helped guide thinking and problem solving during COVID, and guide learning for post-COVID
This webinar took place on May 27, 2021. Mark Graban, Value Capture Senior Advisor, served as the host and Ken Segel served as the moderator. Missy Danforth briefly discussed the Leapfrog Hospital Survey, which focuses on quality and patient safety measures that are of utmost importance to purchasers and patients, and the Leapfrog Hospital Safety Grade, which is a composite made up of 27 publicly reported measures of patient safety, and answer related questions.
Free eBook
You can now read Mike Bundy's conversation with Ken Segel in a PDF eBook format!
Thanks to Our Partners
Value Capture is honored to partner with The Leapfrog Group to share the insights and experiences of Mike Bundy representing Prisma Health in this vital work toward sustainable excellence.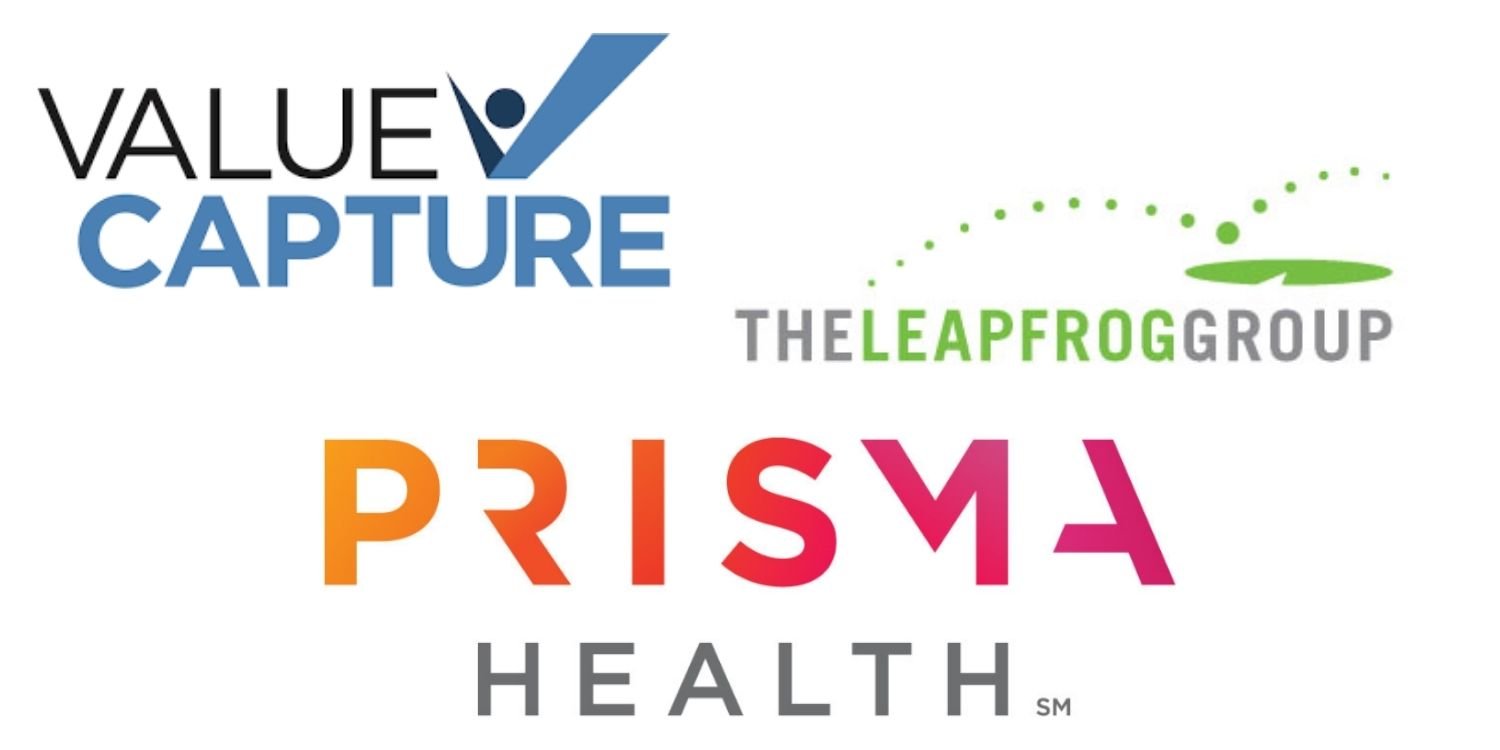 About Mike Bundy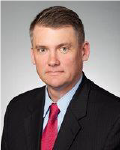 Michael (Mike) Bundy serves as the Chief Executive Officer for both Prisma Health Baptist and Prisma Health Baptist Parkridge hospitals in Columbia, South Carolina, having assumed that role in February 2019.
Bundy has more than two decades of healthcare leadership experience. Before joining Prisma Health, Bundy was Senior VP and Chief Operating Officer at Cape Cod Healthcare in Cape Cod, Massachusetts. Previously, Bundy worked with MedAssets Advisory Solutions of Alpharetta, Georgia, on quality, throughput, efficiency, and financial performance improvement projects in hospitals across the country. He also held several operations leadership roles with Wellmont Health System in Kingsport, Tennessee. He served eight years active duty as a commissioned infantry officer in the U.S. Army.
Bundy received a bachelor's degree with a major in economics from West Virginia University. His MBA was earned at Tiffin University in Tiffin, Ohio. Mike works with the local community as a Board Member of the United Way of the Midlands, supporting WellPartners eye and dental clinics, and as a member of the UW Economic Impact Committee. Baptist and Baptist Parkridge teams are also represented on the Irmo and Chapin Chambers of Commerce.
About Missy Danforth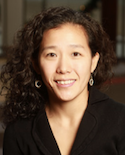 Missy Danforth is the Vice President of Health Care Ratings, where she serves as member of Leapfrog's senior leadership team informing Leapfrog's strategic direction, engaging experts and stakeholders, and analyzing program results to engage purchasers and consumers and drive safety and quality improvements. Ms. Danforth oversees Leapfrog's various measurement and public reporting activities including the Leapfrog Hospital Survey, the Leapfrog ASC Survey, the Leapfrog Hospital Safety Grade, and emerging ratings programs.