Listen:
Scroll down for a transcript, how to subscribe, and more
Episode Synopsis:
Welcome to Episode #15 of Habitual Excellence, presented by Value Capture.
Joining us today is Rhonda Brandon, the Chief Human Resources Officer and Sr. Vice President for Duke University Health System. From her bio:
"In her role, Brandon oversees efforts to advance a world-class workforce that positions the health system to meet our long-term strategic goals. She is a key driver of our initiatives to improve performance measurement, professional development and our work culture. She offers trusted counsel to senior staff, advocating on behalf of all of our employees."
Today, host Mark Graban asks Rhonda the connections between treating everybody with dignity and respect and organizational excellence. What does dignity and respect look like on daily basis? How do inequity and racial injustice affect the workplace, patients, and caregivers? How does that impact continuous improvement? How does the aim of a world-class workforce lead to excellence in the delivery of care? We end with Rhonda sharing what she has learned that has been surprising over the past five months.
---
Quotes:
Click any image for a larger view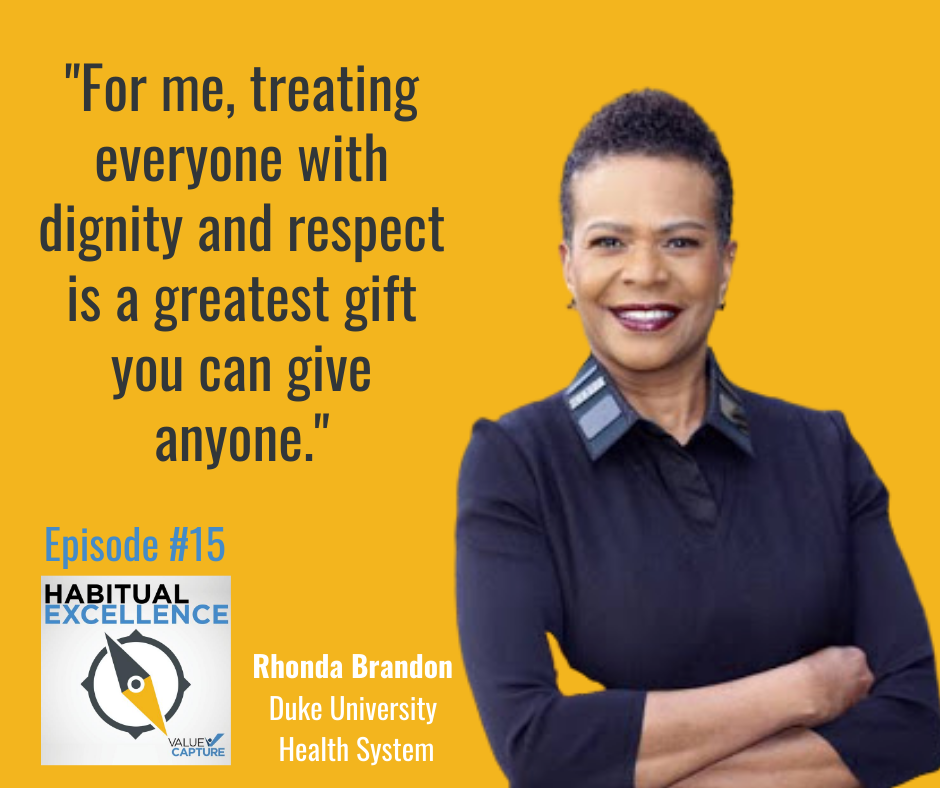 ---
Click to visit the main Habitual Excellence podcast page.
---
Subscribe:
To make sure you don't miss an episode, be sure to subscribe today! Please rate and review the podcast.
---
Transcript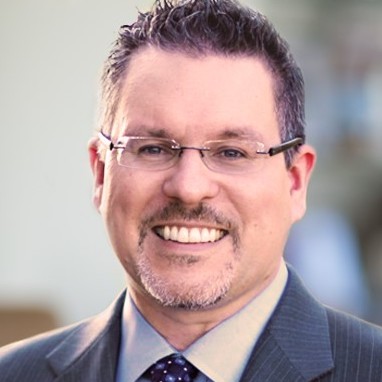 Mark Graban is a Senior Advisor for Value Capture and has served healthcare clients for over 16 years. Mark is internationally recognized as a leading author and speaker on Lean healthcare. Full Bio