Discover Excellence September 28-29
Virtual Shingo Workshop
Hosted by Baptist Memorial Health Care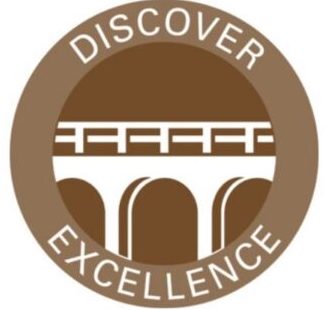 Please join Bill Boyd and Lisa Beckwith on September 28 – 29, 2021 for this virtual Shingo workshop, hosted by Baptist Memorial Health Care.
Discover Excellence is the foundational, two-day seminar introducing the Shingo Model, the Guiding Principles and the Three Insights to Enterprise Excellence. With real-time discussions and virtual learning at our host organization, this program is a highly interactive experience. It is designed to make your learning meaningful and immediately applicable as you learn how to begin to release the latent potential in your organization and achieve enterprise excellence.
As a DISCOVER participant, you will:
Learn and understand the Shingo Model
Discover the Three Insights of Enterprise Excellence
Explore how the Guiding Principles inform ideal behaviors that ultimately lead to sustainable results
Understand the behavioral assessment process through an interactive case study and go-and-observe learning
Apply your learning with a call to action
DISCOVER is the prerequisite to all other Shingo workshops.
At the end of this session, you will be able to:
Recognize how the ten Shingo Guiding Principles and Three Insights of Organizational Excellence lead to sustained organizational improvement.
Discuss how the Shingo Guiding Principles inform ideal behaviors and how these behaviors lead to sustainable results.
Use the behavioral assessment process.
Create a sustainable culture of excellence.
The registration fee is $1,400.