November 16, 2023 at 12:00 pm ET
Breaking Through in Pressured Times: Deploying Strategy with Focus, Agility, and Sensitivity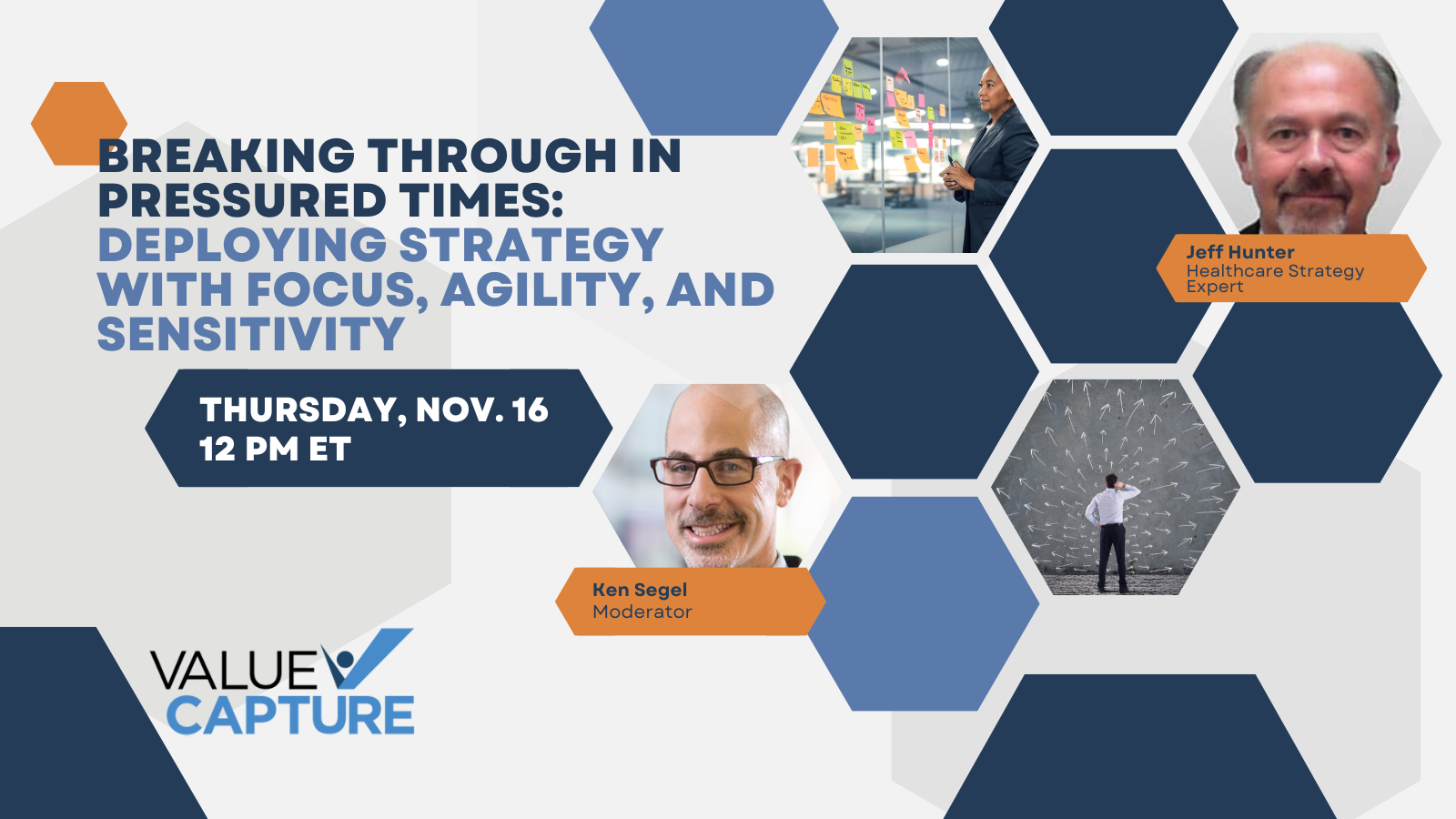 August 29, 2023 at 12:00 pm ET
Strategies for Reducing Length of Stay in Hospital Settings: A Multidisciplinary Approach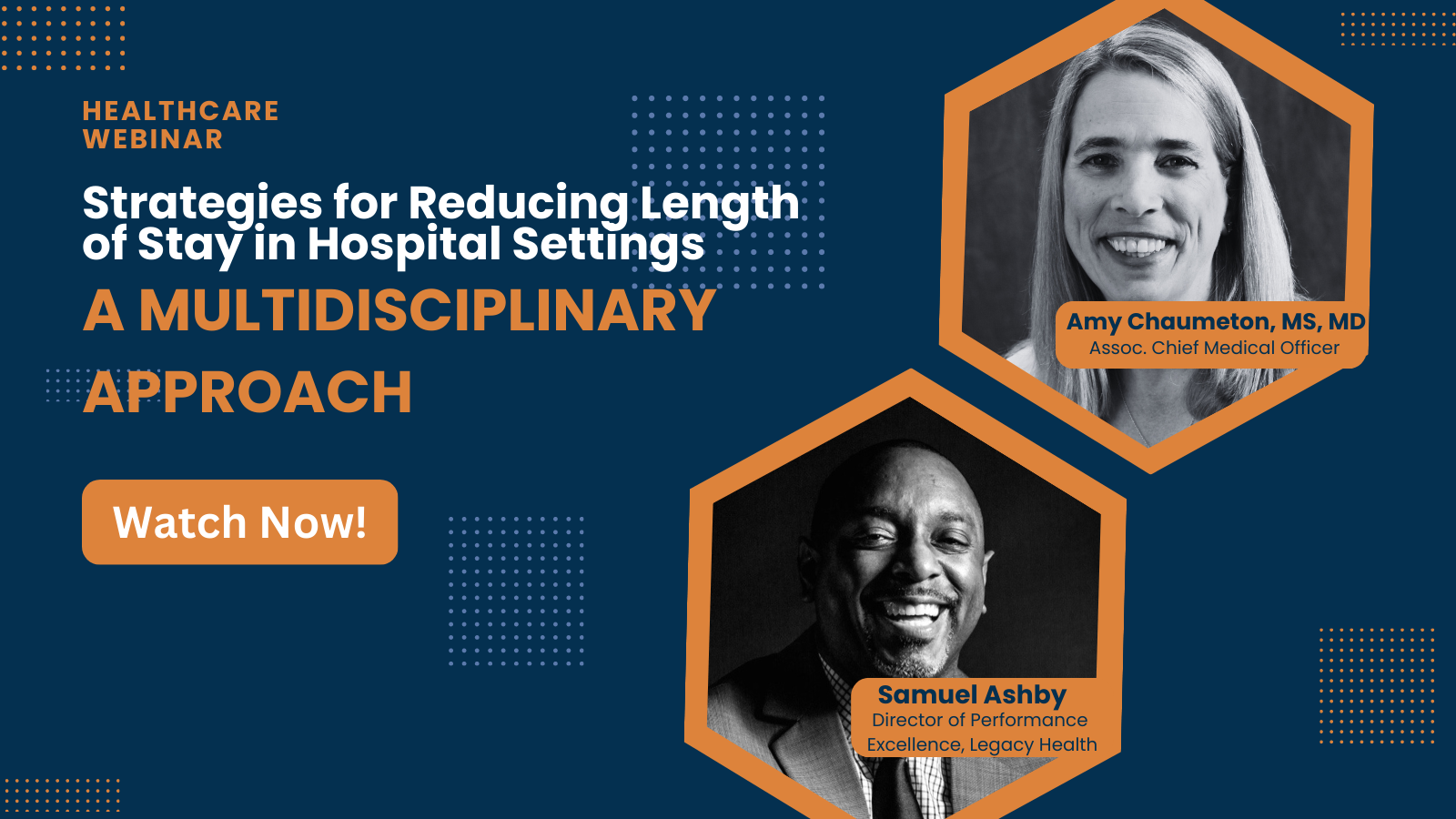 Other webinar recordings:
Using a Rapid-Cycle Learning System to Tackle Turnover & Attrition
Duke Home Health (DHH) faced a crisis of nursing turnover, even before COVID hit. Staffing retention is a major issue across all of healthcare. Please join us for this impactful and practical webinar regardless of where you work within the broader healthcare system — home health or otherwise!
VIEW ANOTHER RECENT WEBINAR!
Seizing the Healthcare Safety Opportunity: Using the "Playbook" of Paul O'Neill
Presented on October 18, 2022 by Ken Segel, CEO of Value Capture, and Mark Graban, Senior Advisor with Value Capture.
The webinar will bring Paul O'Neill's approach to life for attending leaders by comparing typical practices in healthcare with case examples from Alcoa and the institutions in healthcare that have applied this "playbook."
Equity and Engagement: An Approach to Improving Staff Vaccination Rates
When: December 7, 2021 — 1 pm ET (60 minutes)
Now available on demand
Who: Presented by a team of clinicians and leaders from Legacy Health
What: Learn a powerful approach to increasing hospital workforce COVID vaccination rates, ahead of the CMS January 4 deadline.
Learn how they designed, iterated, and employed a multi-pronged approach, through a health equity lens, to achieve a double-digit increase in COVID vaccination rates.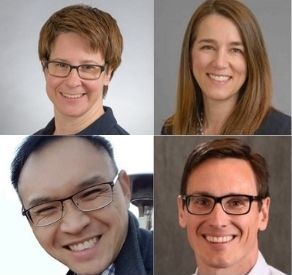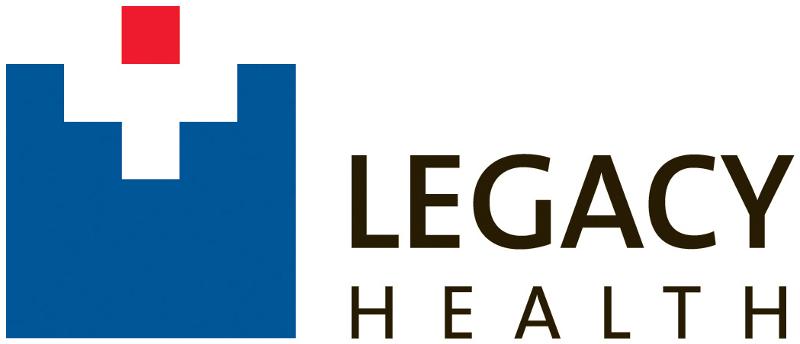 Additional Webinars Available for On-Demand Viewing
FREE WEBINAR RECORDING
Habitual Excellence Starts with Safety: Before, During and After a Crisis
Access Recording
More Webinars by Value Capture People:
Improving the COVID Vaccination Process: Lessons from the Field (Expert Panel Discussion)
Healthcare leaders from the private and public sectors will share their experiences with the COVID vaccine administration processes — what is working, what is not, and how Lean is helping make these processes better. Hosted by our partner, KaiNexus.
Leading with Respect: Standard Work for Frontline Leaders
Didier Rabino, Client Advisor at Value Capture, and Jennifer Ashley, Site Supervisor Sutter Health share the concepts of frontline leader standard work and their practical applications.
Learning Objectives:
Explain the frontline leader's role and responsibilities
Define process and tools to support the frontline leader's standard work
Pursuing Zero Harm: A Powerful Platform for Embedding Lean Capability
Meghan Scanlon presents a webinar that was hosted by KaiNexus, a valued partner of Value Capture.
In this webinar, you will learn:
The strategy behind an organization's True North and setting goals at perfect
The power of safety as a value and how to use it to engage people in improving their work
Critical capabilities you need to develop in your organization on a transformational journey of operational excellence