Enterprise Alignment November 16 - 17, 2021
Virtual Shingo Workshop
Hosted by Penn Medicine Lancaster General Health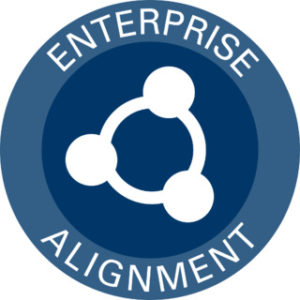 To succeed and sustain success, organizations must develop management systems that align work and behaviors with principles and direction in ways that are simple, comprehensive, actionable and standardized. Organizations must get results, and creating value for customers is ultimately accomplished through the effective alignment of every value stream in an organization. In this workshop, we'll focus on the Guiding Principles of the Enterprise Alignment dimension of the Shingo Model:
Think Systemically
Create Constancy of Purpose
Create Value for the Customer
Please join Value Capture Senior Advisor Shana Padgett with our virtual host Penn Medicine Lancaster General Health November 16 - 17, 2021. The registration fee is $1,400; PLEASE NOTE, Discover Excellence is a prerequisite to this workshop. We look forward to continuing learning with you and advancing the journey to enterprise excellence.
To learn more about how Value Capture sees the Shingo Model, the Guiding Principles and the workshops, please listen to our Habitual Excellence podcast episode, featuring Shana Padgett, Ken Segel and Mark Graban.