Incremental improvement and focusing on your processes and systems can drive great results. An organizational transformation that focuses on processes, systems, and culture will accelerate progress and lead to breakthrough improvement.
The Value Capture Organizational Transformation framework addresses the whole enterprise, from the C-suite to the front lines and enables leaders to support transformational change.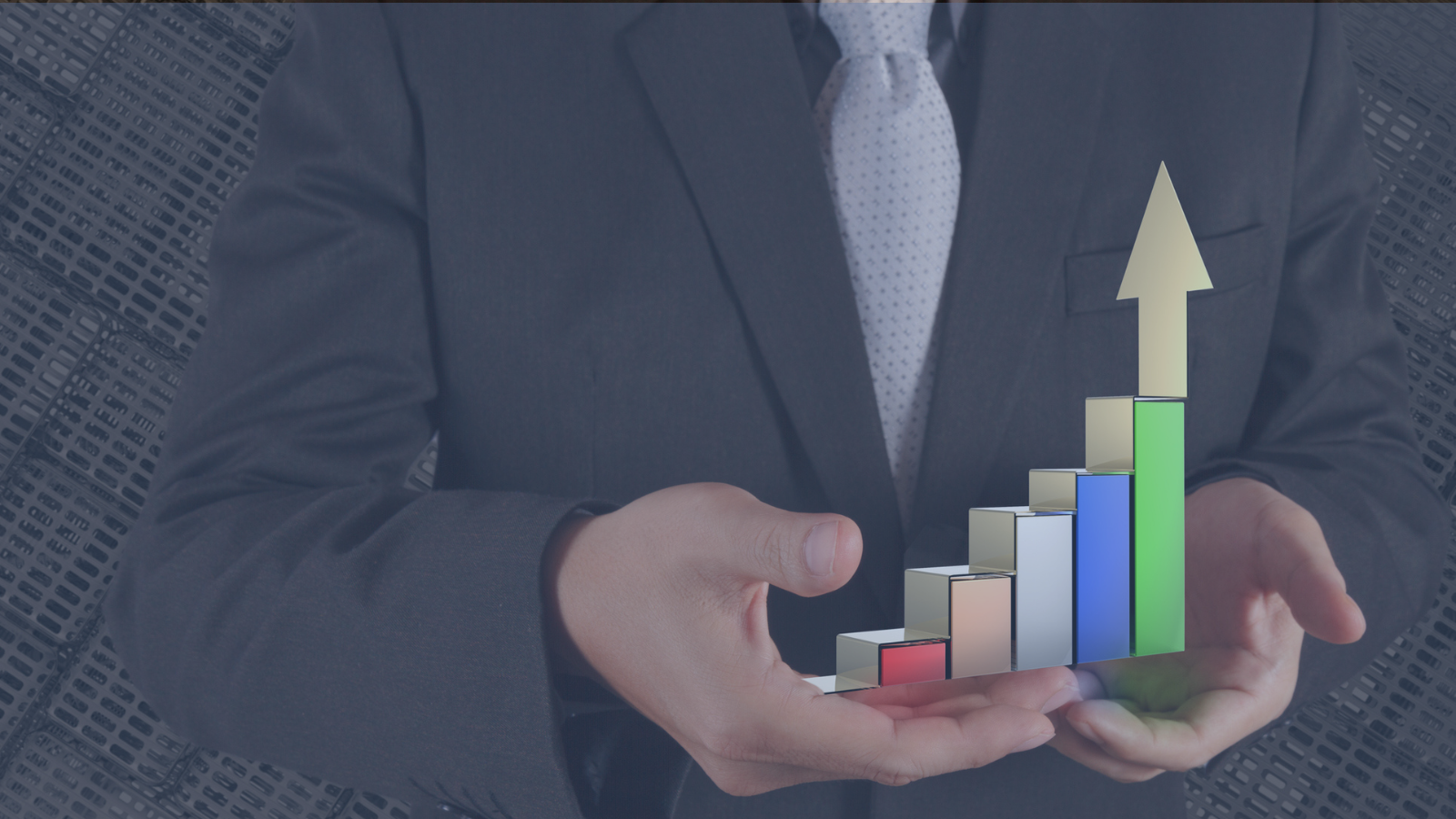 We have taken our years of experience and learning in the work and developed a transformation framework that is: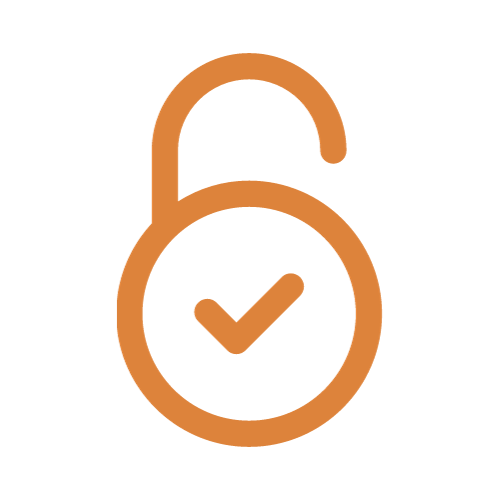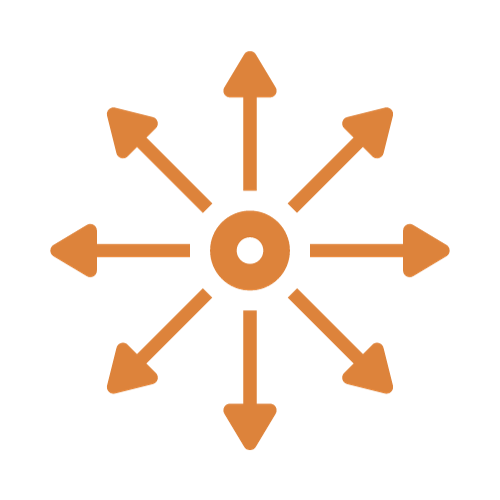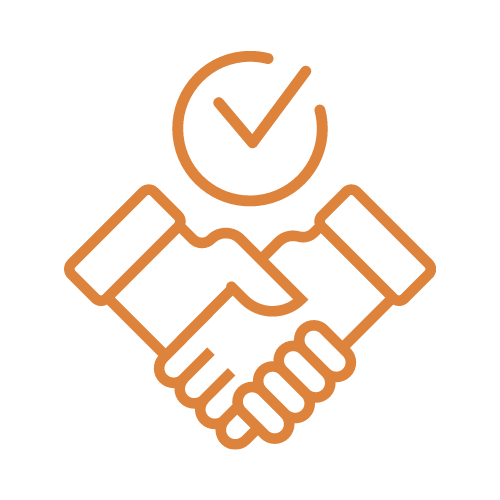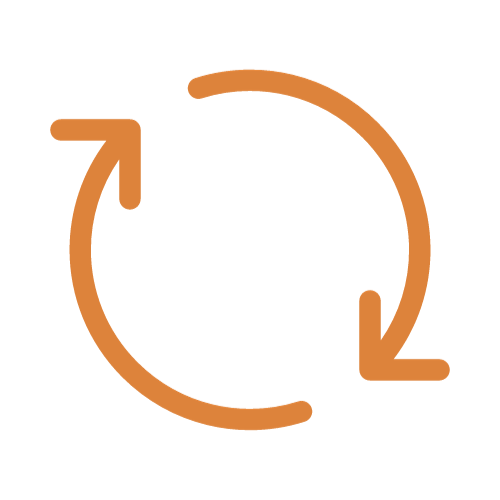 When you choose Value Capture as a partner in your organizational transformation you get:
A customized approach
A needs-focused plan
Increased capability
Honest coaching and guidance
Our approach balances culture, action, and results so your organization can move forward with speed and results in a sustainable way.
Learn how we can help you
Please fill in your information and we'll get in touch with you.