Over the past three years, the efforts of the Solutions for Patient Safety (SPS) organization have been transformational—saving almost 6,000 children from serious harm and achieving an estimated savings of nearly $110 million in the network of more than 100 pediatric hospitals.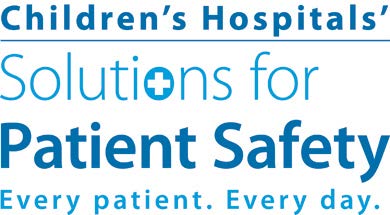 To take their mission to the next level, SPS is now teaming with Value Capture to include the hospitals' employees and staff, making it the most widespread and first-ever safety effort of its kind.
Using Value Capture's proven methods and support, SPS hospitals are choosing a new way to improve safety, working together as never before to create a culture of safety across the board.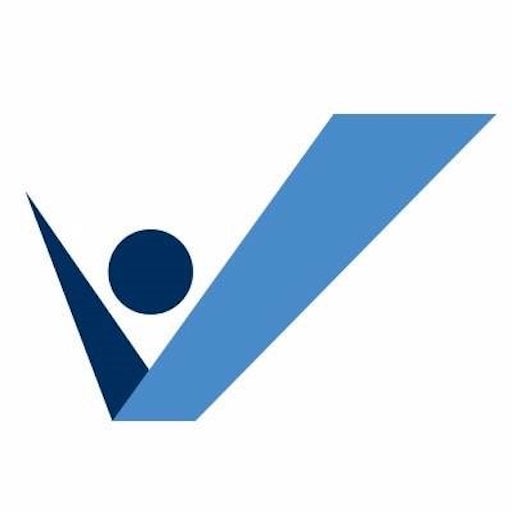 Value Capture supports chief executives who seek to transform the performance of their healthcare organization in safety, quality and profitability.