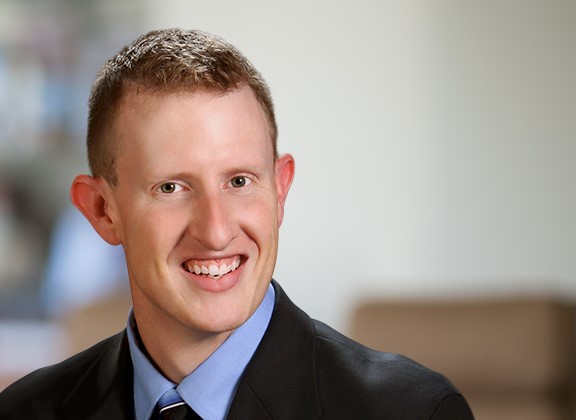 Senior Advisor. Director of Innovation, Learning and Networks. Certified Facilitator of the Shingo Institute.
Bill Boyd is a seasoned healthcare professional with over a decade of practice integrating process improvement methodologies into how he leads. He is passionate about collaborating with healthcare teams to create better care experiences and outcomes for patients and families. In operational roles for the last 13 years at ThedaCare, he has demonstrated a collaborative style with healthcare teams and patients that has improved:
Quality (up to 80% reductions in defect rates)
Customer experience (geared products and services directly to what customers value)
Team member experience (reduced burden and aligned purpose in team members' daily work)
Financial improvements (securing year-over-year productivity gains and reducing costs in staffing, materials, and equipment)
As the Director of Innovation, Learning and Networks, Bill serves as a leader of Value Capture's efforts to remain on the cutting edge of safety. Connecting with leading safety organizations (in numerous industries), Bill will take learned best practices and integrate them into Value Capture capabilities, guide current customers, and foster connections for safety-minded organizations to learn together.
In addition to his time at ThedaCare, Bill has also served as a faculty member at Catalysis, helping coach and teach numerous organizations. Bill is a leader who continually improves how he works with teams.
His approach aims to always meet a team where they are and then work together to drive toward perfection. He has experience in traditional Lean methodologies, but has also studied, practiced, and taught Improvement and Coaching patterns (Katas) centered on PDCA cycles, employed product development methodologies, and worked with numerous change management models.
He is an exceptional listener, and through his humble coaching approach, paired with improvement expertise, has supported many teams in achieving breakthrough results.
Education
B.S. (1998), University of Wisconsin Stevens Point, Medical Technology
M.P.A. (2011), University of Wisconsin Oshkosh
Featuring Bill Boyd
Blog Posts by Bill Boyd
Videos, Podcasts, and More
---
Bill Boyd announcement, joining Value Capture
B
ill's episodes of the Habitual Excellence podcast