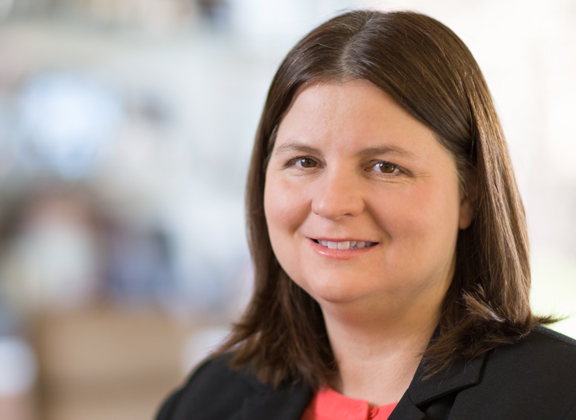 Senior Advisor. Certified Facilitator of the Shingo Institute.
Lisa Beckwith is a founding principal of Value Capture, LLC. She provides on-site support and training for leaders, managers and staff to help them rapidly achieve safety, quality and financial goals through the application of systems principles. As a pharmacist, she has a particular expertise in helping partners perfect medication delivery.
Ms. Beckwith previously served as pharmacy operations manager and pharmacist at a large regional hospital. As a manager she was introduced to the principles of the Toyota Production System and served as a team leader for the pharmacy staff. She continued to help other healthcare workers to apply the principles of the Toyota Production system to their work through training and problem solving as a TPS team leader at the Pittsburgh Regional Healthcare Initiative. Ms. Beckwith began her career as a pharmacist for a retail pharmacy.
Education
B.S. (1991) University of Pittsburgh, Pharmacy
Featuring Lisa Beckwith
Blog Post: