We work with organizations by solving their biggest problem, in a sustainable way, with "no tradeoffs" leading to exceptional change in organizations and the knowledge to continue to improve.
Value Capture clients achieve dramatic results in all areas of quality, people, financial stewardship, and patient satisfaction.
Examples include: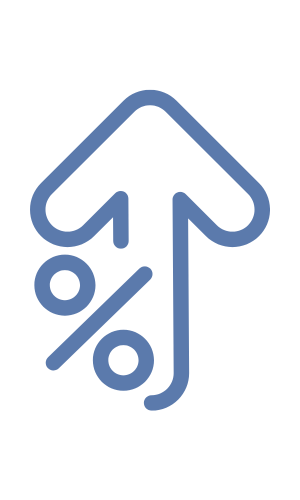 Safety & Quality
90% reduction in central line associated blood stream infections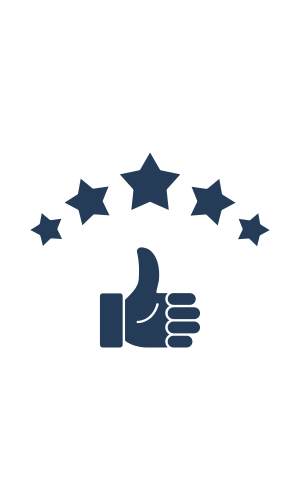 People
162% improvement in staff satisfaction and 31% increase in staff engagement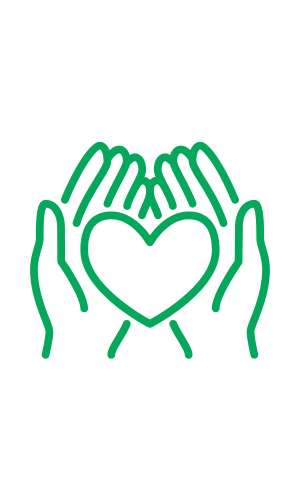 Patient Satisfaction
46% improvement in length of stay for surgical patients and 27% improvement in length of stay for medical patients in four months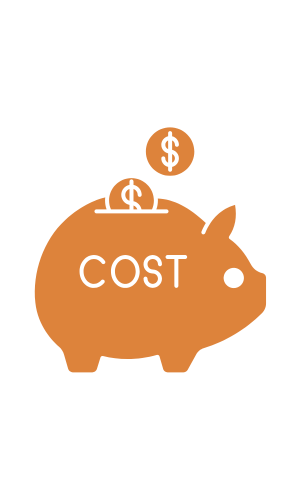 Financial
Reduced nursing turnover from 75% to 19% in just one year, saving $4.5M in recruitment costs and capturing lost revenue of $17.5M since patients were not being turned away
We are not typical consultants and our clients don't get typical results
Why healthcare leaders choose us
Patient Flow
Financial Stability
Employee Retention
Patient & Staff Safety
Strategy Development & Deployment
Helping patients return home safely
The most safe plan for a patient is to heal quickly and return home. We guide organizations to understand their internal challenges that stall patient progression, and then we resolve those challenges sustainably.
Our approach focuses on your unique challenges while building the problem-solving capabilities your organization needs to keep improving.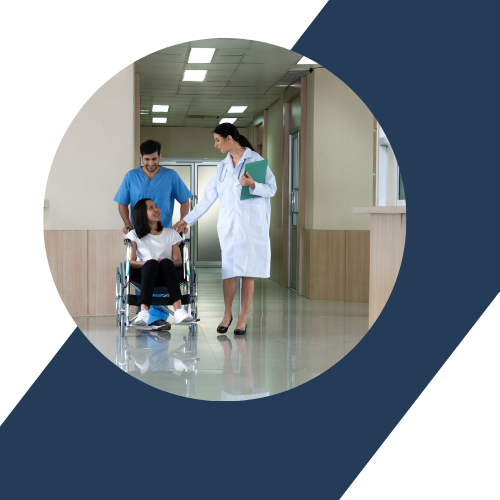 Financial Stability that drives the ability to reinvest and innovate
Financial health is the result of the systems and processes that exist in an organization. By engaging everyone, every day, everywhere in your organization, we build the internal capability to solve any system or process problems and vastly improve the financial outcomes connected.
Our team has experience with the key system leverage points that create the financial outcomes that secure your future.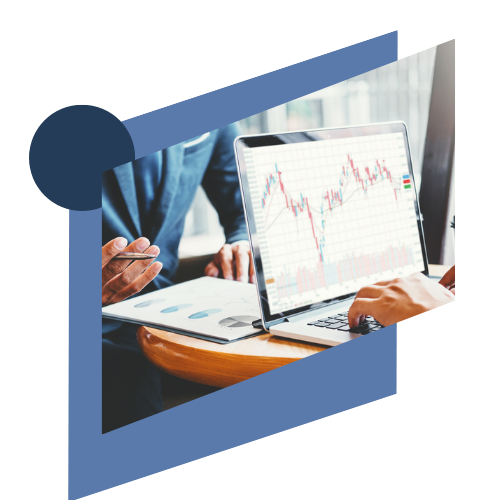 Great care comes from great teams
Teams that are stable, with longevity, are the foundation of any great health system. We work with leaders to build environments where all team members are respected, psychologically safe, and bring their best selves to their work every day. An environment where people not only want to stay but actively engage.
Our method vitally connects leaders and front-line team members. True change doesn't happen in pockets and we know the keys to getting everyone involved in improving their work.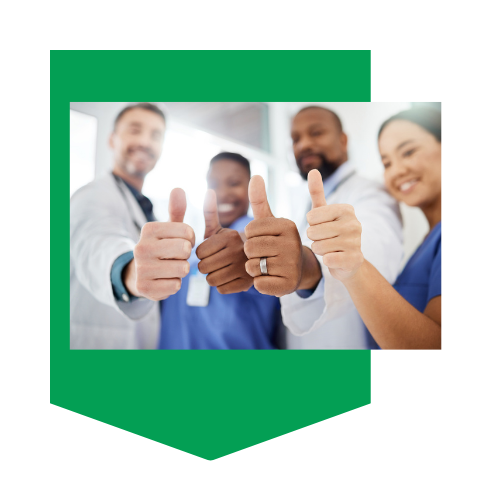 Zero harm isn't aspirational, it's possible
Patients and team members are injured every day in healthcare settings. It takes a guided methodology to see the risks, respond to the risk/harm with a method to solve the problem, and a discipline to share the solutions to accelerate safety improvement.
Value Capture's roots are deeply connected to safety excellence achieved at Alcoa. We bring decades of safety expertise to help every one of your patients and team members return home safely.
Nimble and effective strategy linked across your organization
The world is continuously changing. Your strategic thinking, and the system behind it, should evolve similarly. We believe strategy is about rapidly learning to inform the best service delivery ideas to fit your market. This positions you to achieve differentiated success.
We guide using a principle based strategic system design that will have you testing new ideas quickly!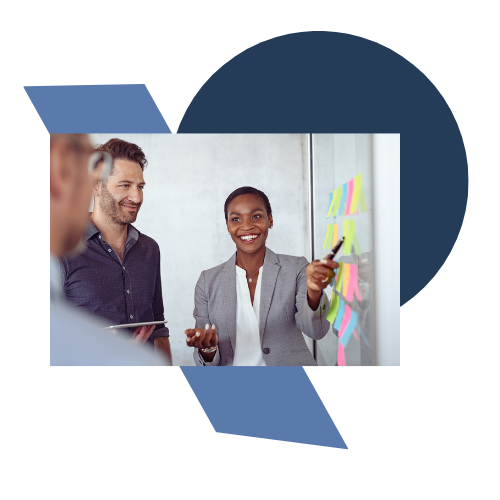 Value Capture offers leaders the hope, through proven principles, of perfecting outcomes while saving literally millions of hard dollars. I would not be where I am without my learning from the people at Value Capture.

Richard Shannon, MD Chief Quality Officer, Duke University Health

They have set us on a course for success. We are on schedule with the implementation of a new management system. Our CQI team is transforming HHS into a learning organization from the frontline to the C-suite. It's been a great partnership.

Rob MacIsaac President and CEO, Hamilton Health Sciences

What they do is not cookie cutter. They make us really work through the key issues and dilemmas, so we can really get this done.

Dan Varnum Former CEO, Mercy Medical Center North Iowa
Don't wait! Let's do it together!
You want to transform your organization. We'd love to help! Fill out the form to start the conversation.