A private learning event with the California Improvement Network
An organization moves closer to excellence as it achieves its desired results as an outcome of behaviors, driven by systems that can sustain not only the results but also the culture that created it.

The Shingo Institute
Excellence, whether thought of as enterprise excellence, performance excellence, or modified by some other word, is the desired state of health care organizations. The hard part, of course, is attaining excellence throughout the organization, and then sustaining it through leadership and personnel changes.
In this two-hour interactive workshop, hosted by the California Improvement Network and facilitated by Value Capture, participants will receive an overview of the Shingo Model, its Guiding Principles, and the concept of Key Behavioral Indicators. The Shingo Model provides a powerful framework designed to guide the transformation of an organization's culture toward achieving sustainable excellence by achieving ideal results. It helps convey the relationships and interactions between tools, systems, principles, culture, and results.
Workshop objectives:
Gain an understanding of the Shingo Model's integrated frame (principles, systems, tools, results) and how your organization could benefit from the approach.
Experience, through an interactive exercise, how to "see" the Principles of Cultural Enablers — the people principles of the model and the ideal behaviors for all levels of an organization.
Interested in learning about the Shingo Model in action? Check out CIN Connections, Summer 2019 issue to read about how Susan Ehrlich, chief executive officer of Zuckerberg San Francisco General Hospital, and her executive team leveraged insights from the Shingo Institute to improve their leadership capabilities, including leading with humility.
PLEASE NOTE - This workshop is open only to the partners and members of the California Improvement Network.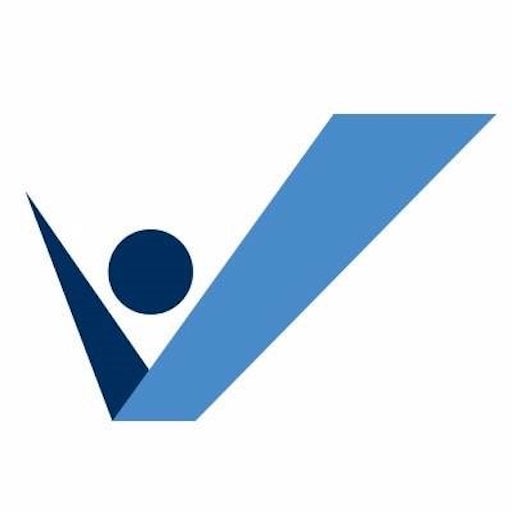 Value Capture supports chief executives who seek to transform the performance of their healthcare organization in safety, quality and profitability.