Join Dr. Steve Spear and Value Capture Senior Advisor Vickie Pisowicz, July 22, 2021, 1 p.m. – 2 p.m. EDT, for "Fixing Healthcare from the Inside," a free webinar. They will explore how creating the right fast-learning dynamics leads to better care, delivered to more people, at lower cost, with less overburden on staff.
Of the various sectors that comprise our economy, healthcare is one that is among the most critical for people's and society's well being and also one that is a source of consistent frustration. There are issues of costs, access difficulty, quality and safety issues, and overburden and burnout as experienced by staff. Hardly expected or desirable given the science and technology at the disposal of well trained, super smart, highly motivated professionals in the field.
These sufferings are avoidable and can be mitigated, creating care providing situations of high quality, accessibility, affordability, and workforce satisfaction. Vickie Pisowicz will join Steve to elaborate on how that much better situation is achieved.
Part of the solution is 'structural,' helping folks trained and organized around functions to create reliable integrative processes for harmonizing individual effort into a well coordinated whole. Part of the solution is 'dynamic,' creating mechanisms to see difficulties early and often, so they can be addressed before 'compounding.'
Register for "Fixing Healthcare from the Inside."
---
Previous Podcast with Steve Spear
Hear more from Dr. Steve Spear on improving healthcare and the influence of Paul O'Neill in this Habitual Excellence podcast episode:
See video, transcript, and more: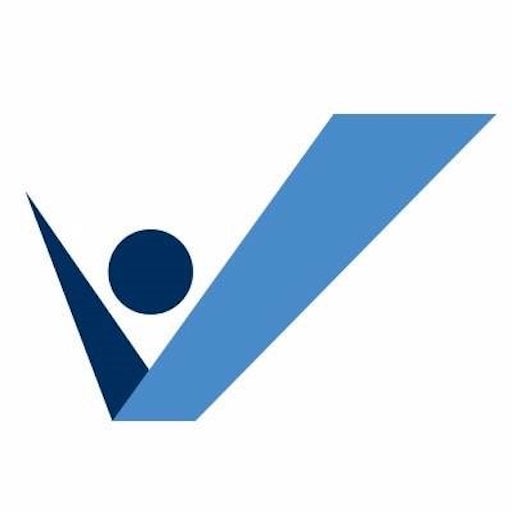 Value Capture supports chief executives who seek to transform the performance of their healthcare organization in safety, quality and profitability.