Listen:
Scroll down for a transcript, how to subscribe, and more
---
Welcome to Episode #18 of Habitual Excellence, presented by Value Capture.
Our guest today is Didier Rabino, a client advisor with Value Capture.
Today, host Mark Graban asks Didier to share his experience with the "three systems" — work system, improvement system, and management system. How do those systems work together to form an interconnected operations system? Didier shares his experiences from manufacturing and from healthcare in this episode.
Didier is co-presenting a free webinar on Tuesday, September 15th, called "Leading with Respect: Standard Work for Frontline Leaders" — register here. Thanks to KaiNexus for hosting this event.
Also, check out a white paper co-authored by Didier about some of the experiences at Sutter Health, titled "Pursuing Habitual Excellence" (free registration required).
---
Watch:
---
Quotes:
Coming soon…
---
Click to visit the main Habitual Excellence podcast page.
---
Subscribe:
To make sure you don't miss an episode, be sure to subscribe today! Please rate and review the podcast.
---
Transcript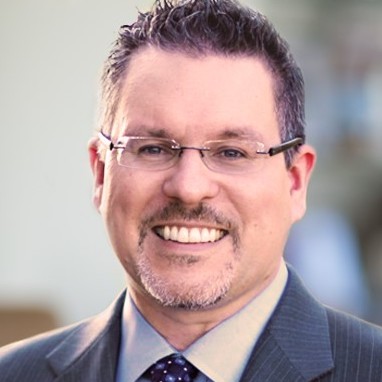 Mark Graban is a Senior Advisor for Value Capture and has served healthcare clients for over 16 years. Mark is internationally recognized as a leading author and speaker on Lean healthcare. Full Bio