Listen:
Scroll down for a transcript, how to subscribe, and more
Episode Synopsis:
Welcome to Episode #6 of Habitual Excellence, presented by Value Capture.
Today, host Mark Graban is joined by Bill O'Rourke, a former Alcoa vice president who was deeply influenced by our founder (and former Alcoa CEO), the late Paul O'Neill. In the episode, Bill shares his recollections and reflections about Mr. O'Neill joining Alcoa and why he calls him "the most enlightened leader I've ever known." Bill also talks about how he used Mr. O'Neill's "playbook" when he led the Alcoa business in Russia.
Bill is the author of the book The Business Ethics Field Guide: The Essential Companion to Leading Your Career and Your Company to Greatness, which has a foreword by Mr. O'Neill, which includes this:
"Everything a leader does is examined by the people in the organization. Your people will compare what you do with what you say. What you do defines you and becomes the default standard for your organization."
Click to visit the main Habitual Excellence podcast page.
Subscribe:
To make sure you don't miss an episode, be sure to subscribe today! Please rate and review the podcast.
Automated Transcript: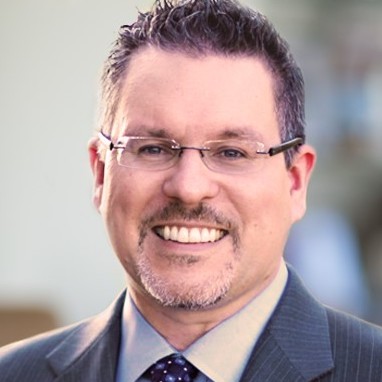 Mark Graban is a Senior Advisor for Value Capture and has served healthcare clients for over 16 years. Mark is internationally recognized as a leading author and speaker on Lean healthcare. Full Bio