Patient waits have been a long-standing concern in healthcare. Waits occur throughout the continuum of care and are built into and budgeted for within day-to-day operations. The status quo is changing, however, as patient experience becomes linked to provider payment, efficiency and service become differentiators between hospitals and providers, and patient expectations evolve. While excellent clinical care remains the expectation, healthcare consumers are now seeking healthcare and supporting systems that are respectful of individuals.
Read this insightful article and how Lean principles and the Toyota Production System are helping hospitals identify wasteful processes and implement more efficient ones.
CLICK TO READ (PDF)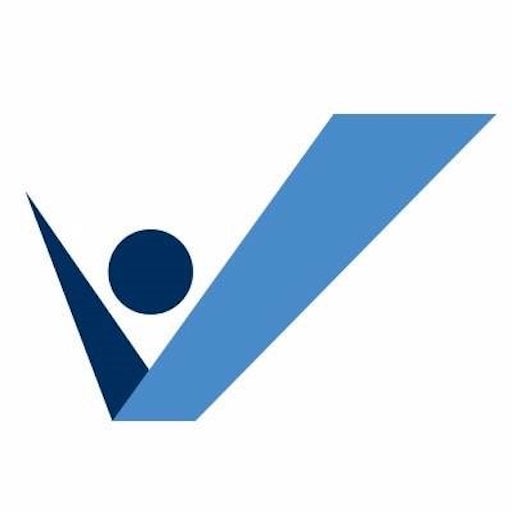 Value Capture supports chief executives who seek to transform the performance of their healthcare organization in safety, quality and profitability.