I remember the exact moment when I finally connected the dots on the connection of the three primary systems - the work, improvement and management systems. I had read many books on system thinking, lean concepts, leadership, etc., but I was struggling to take concepts and make them reality. In the gemba, with my team, and after many frustrations, what I needed to do as leader and what my team needed from me was suddenly clear.
I think many leaders and coaches have had a moment like this with a key concept. There is simply something about learning by doing that takes a concept and makes it real. That is why we've taken one of our best hands-on simulation experiences and made it virtual. Without the barriers of travel, we can connect to learn in new ways, which is advantageous for many reasons.
Linking the 3 Systems in Our February 18 Simulation
In four hours of virtual connection in our Hands-on Improvement Simulation, we will demonstrate the 3 systems and how they connect. We'll complete 4 rounds of improvement, where we take a broken and frustrating system that fails to meet the customer's need, to a streamlined operation that consistently meets customer needs. Along the way, we'll design experiments, test theories, and introduce and teach key concepts to support the changes.
Come join us at our upcoming simulation, February 18 from 9:30 - 12:30 Eastern Time, and learn alongside us. Whether you are an advanced transformational expert or beginning to learn process improvement, whether you are a leader or a process improvement coach, you will learn something new and will leave with actions you can take immediately.
For more information, watch this brief video overview of what you can expect, and click here to register.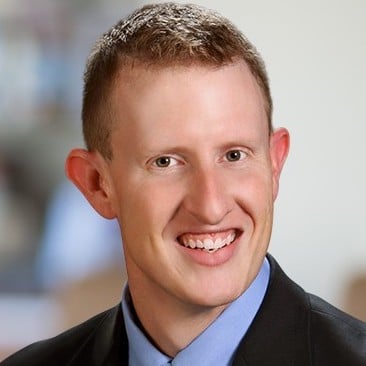 Bill Boyd is a seasoned healthcare professional with over a decade of practice integrating process improvement methodologies into how he leads. He is passionate about collaborating with healthcare teams to create better care experiences and outcomes for patients and families. Previously, Bill served operational roles for the last 13 years at ThedaCare. Full Bio