Please join Bill Boyd for this Shingo Institute webinar, February 23, 2021, 9:30 – 10:00 a.m. Mountain Standard Time. Bill will share how seeking by learning unlocks potential. He will share more about:
Understanding the theoretical limit – what is possible within the limits of science, not culture – is helpful in defining perfection.
By seeking to learn something every day about the challenges you face, you are taking action to pursue perfection.
A team's actions with experimentation and learning are great behavioral evidence of whether or not they are seeking perfection.
Please click here to register.
Learn more about "Seek Perfection" in Bill's blog post, "Ice Fishing and Seeking Perfection."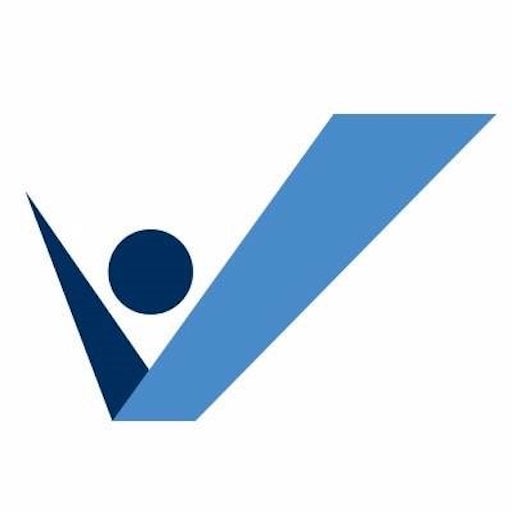 Value Capture supports chief executives who seek to transform the performance of their healthcare organization in safety, quality and profitability.