The Continuous Improvement workshop begins by teaching you how to clearly define value through the eyes of your customers. It continues the discussion about ideal behaviors, fundamental purpose and behavioral benchmarks as they relate to the principles of Continuous Improvement, and takes you deeper into the Shingo Model by focusing on the principles identified in the Continuous Improvement dimension:
Seek Perfection
Embrace Scientific Thinking
Focus on Process
Assure Quality at the Source
Improve Flow & Pull
Please join Value Capture Senior Advisor Shana Padgett and our virtual host Penn Medicine Lancaster General Health. The registration fee is $1,400; PLEASE NOTE, Discover Excellence is a prerequisite to this workshop. We look forward to continuing to learn more about the Shingo Model, Guiding Principles, and moving forward on the journey to enterprise excellence.
This is a past event.
To learn more about how Value Capture sees the Shingo Model, the Guiding Principles and the workshops, please listen to our Habitual Excellence podcast episode, featuring Shana Padgett, Ken Segel and Mark Graban.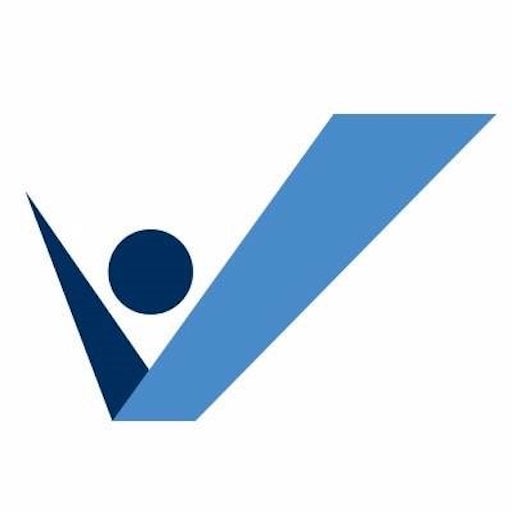 Value Capture supports chief executives who seek to transform the performance of their healthcare organization in safety, quality and profitability.