Listen:
Scroll down for a transcript, how to subscribe, and more
Welcome to Episode #34 of Habitual Excellence, presented by Value Capture.
We have two guests again today, both from Value Capture. They are Ken Segel, CEO and Managing Director of the firm, and Shana Padgett, a Senior Advisor. They are both Certified Facilitators of the Shingo Institute and Shingo Alumni.
In the episode, they talk with host Mark Graban about the Systems Design workshop, the Shingo Institute's newest workshop, which Value Capture is hosting in conjunction with our virtual host, Penn Medicine Lancaster General Health. Please join Shana for upcoming workshops in this series at LGH.
Shana and Ken also give a lot of background into the Shingo approach, covering topics such as:
What is the Shingo Framework?
Why is the Shingo framework helpful, and even powerful for leaders?
What are "systems"? (an elevator pitch version) -- What does it mean to "design a system"?
What's the format of the workshop? Virtual? How is the experience structured?
How does this workshop fit with other Shingo workshops? Are there any prerequisites?
What if you want to have your own workshop?
Why should you "visit" LGH March 9th and 10th?
---
Video:
---
Quotes: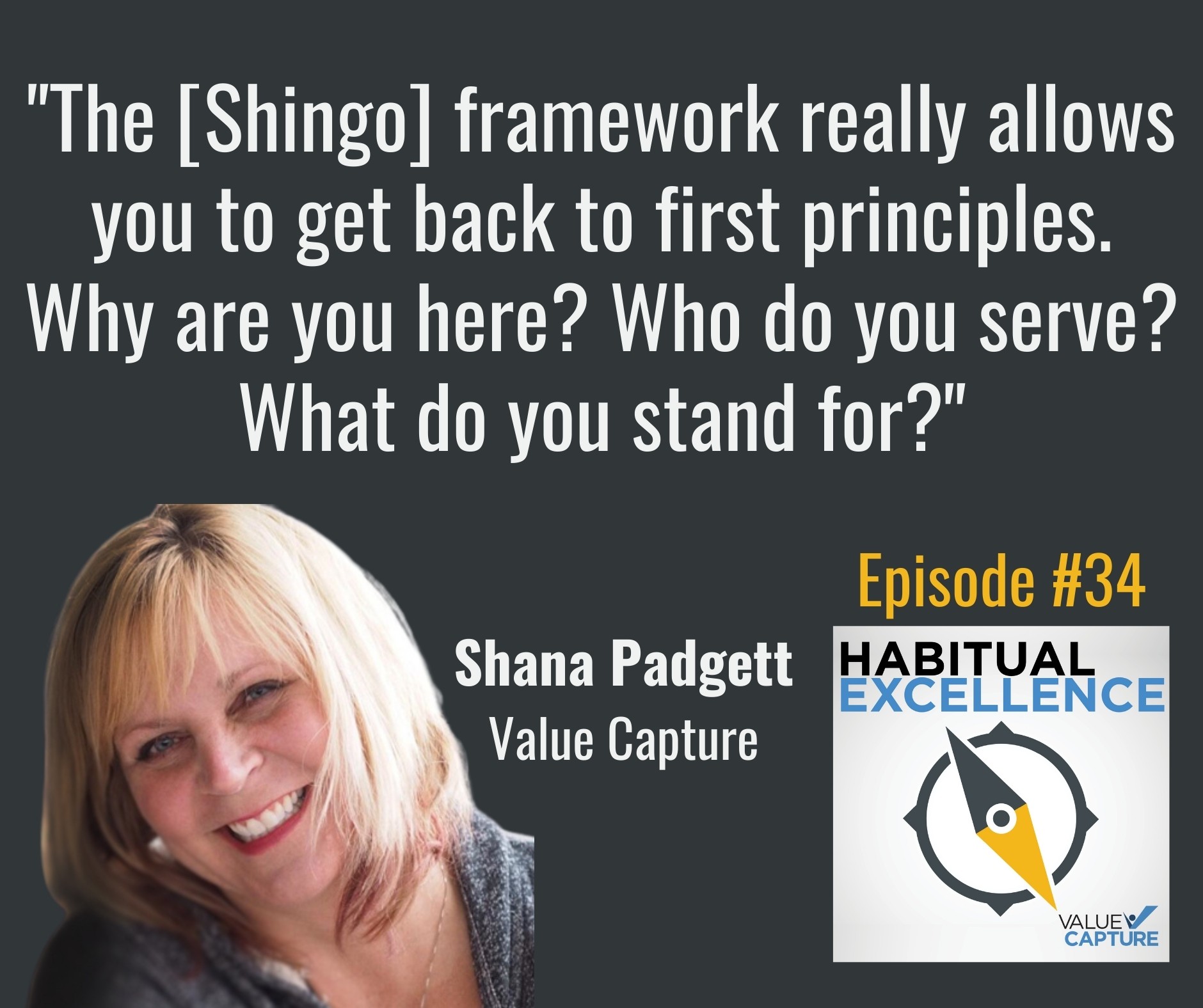 ---
---
Click to visit the main Habitual Excellence podcast page.
---
Subscribe:
To make sure you don't miss an episode, be sure to subscribe today! Please rate and review the podcast.
---
---
Transcript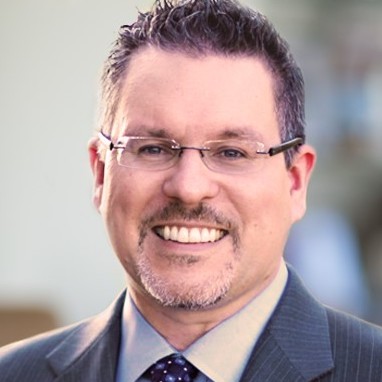 Mark Graban is a Senior Advisor for Value Capture and has served healthcare clients for over 16 years. Mark is internationally recognized as a leading author and speaker on Lean healthcare. Full Bio