Please join Catalysis for this virtual workshop, August 17 from 9am-12pm CT and Wednesday, August 18 from 9am-12pm CT.
Managing a lean organization requires a different type of leadership and a shift from management-by-objectives to management-by-process. A lean management system enables the adoption of management by the process, regulates the flow of information from the front lines to senior leaders and back, fosters engagement of all employees in process improvement, and allows for daily coaching and teaching. During this overview session, participants will learn about a journey to develop a lean management system at a healthcare organization and experience an in-depth framework for each element that comprises it.
For more information (Registration has closed):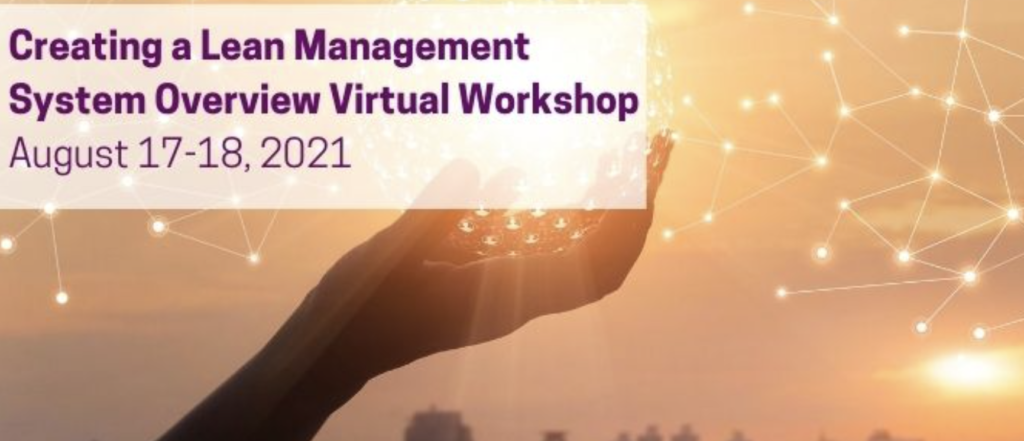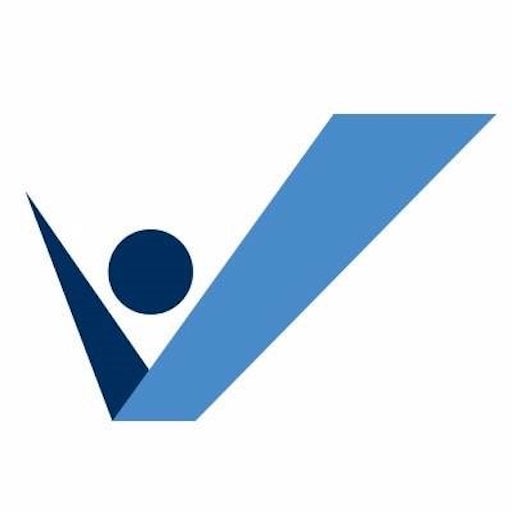 Value Capture supports chief executives who seek to transform the performance of their healthcare organization in safety, quality and profitability.