Listen:
Scroll down for a transcript, how to subscribe, and more

Episode Synopsis:
Welcome to Episode #12 of Habitual Excellence, presented by Value Capture.
Our guest is Kathryn Correia, the president and CEO of Legacy Health. Host Mark Graban asks Kathryn about how does she, as an outside CEO with experience leading other Lean transformations, decide which approach to take (and why does she avoid the word "transformation")? Kathryn also talks about "finding the soul" of an organization — what resonated with the board and what resonated with staff? She also talks about how Value Capture has adapted with Legacy Health during the Covid-19 pandemic. How does Kathryn work to "model the way" as a leader, making sure people are safe?
Click to visit the main Habitual Excellence podcast page.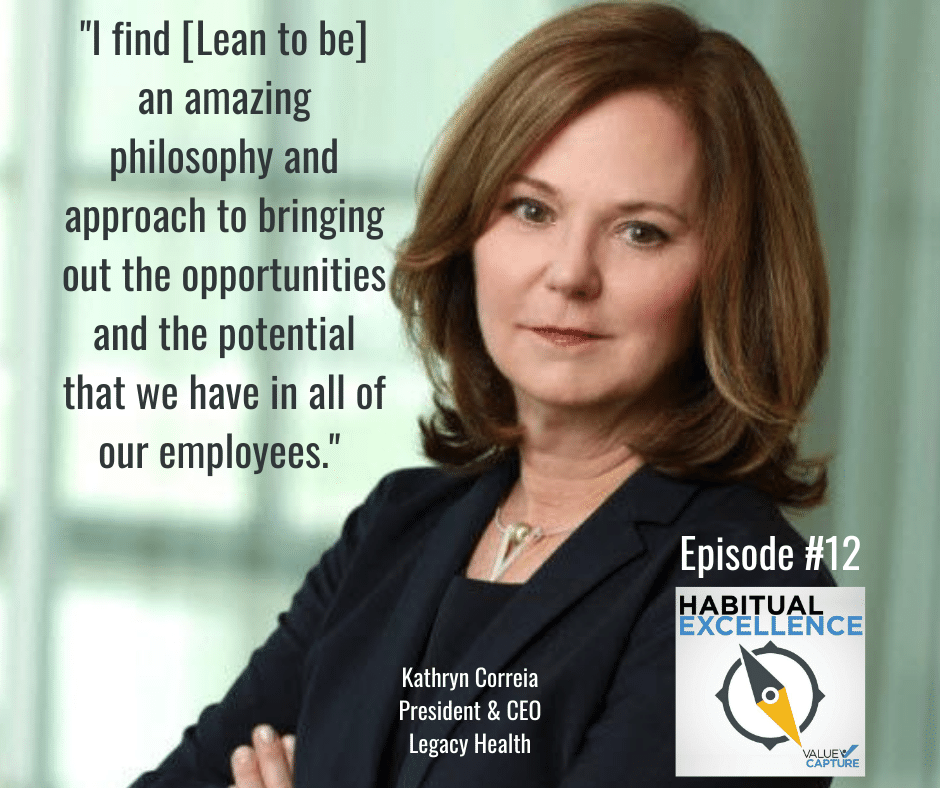 ---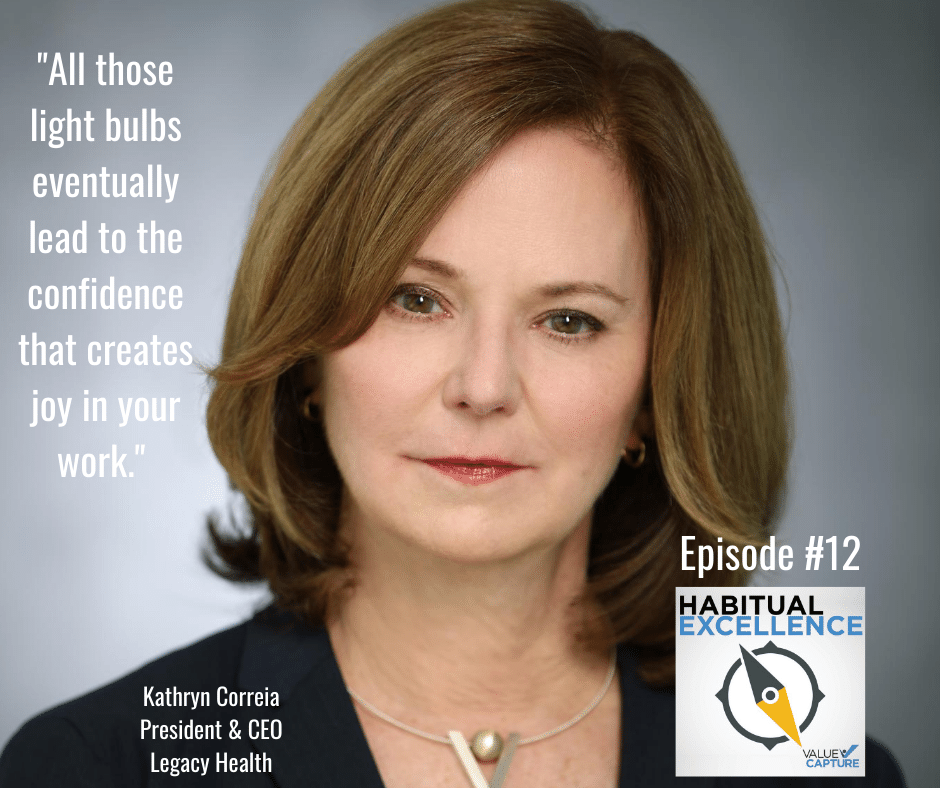 Subscribe:
To make sure you don't miss an episode, be sure to subscribe today! Please rate and review the podcast.
Transcript: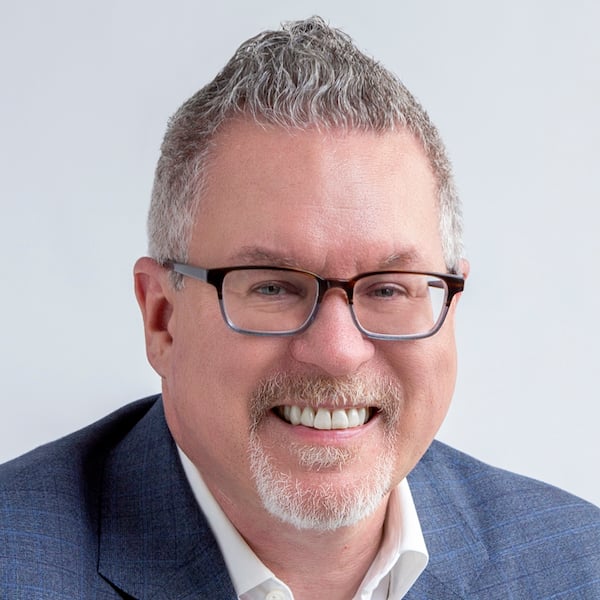 Mark Graban has served healthcare clients since 2005. Mark is internationally recognized as a leading author and speaker on Lean healthcare. His upcoming book is "The Mistakes That Make Us: Cultivating a Culture of Learning and Innovation."