Listen:
Scroll down for video, a transcript, how to subscribe, and more
Notes:
Welcome to this bonus episode of Habitual Excellence, presented by Value Capture.
Our guest today for this short bonus episode is Michael Bundy, Chief Executive Officer of Prisma Health Baptist Hospital and Prisma Health Baptist Parkridge Hospital. Today, Mike gives a preview of the webinar he'll be part of on May 27th.
Register here (or view the recording after 5/27)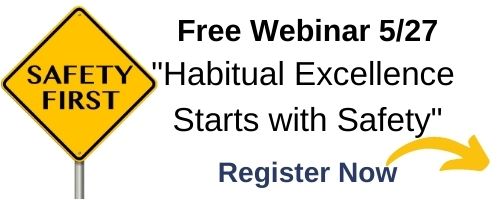 ---
Quotes: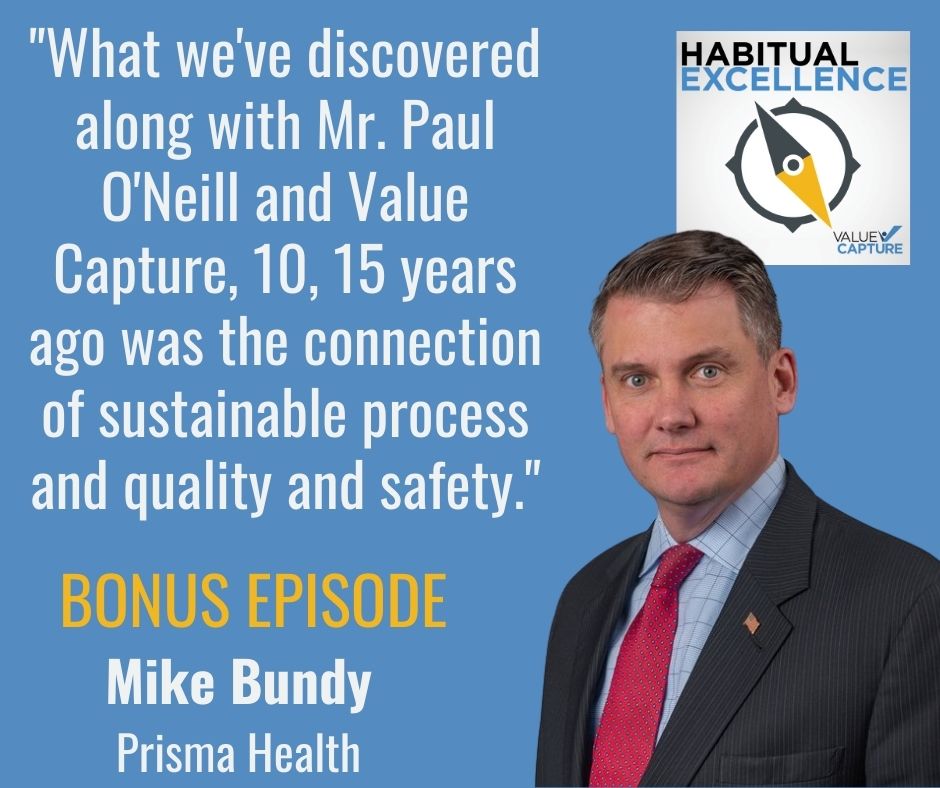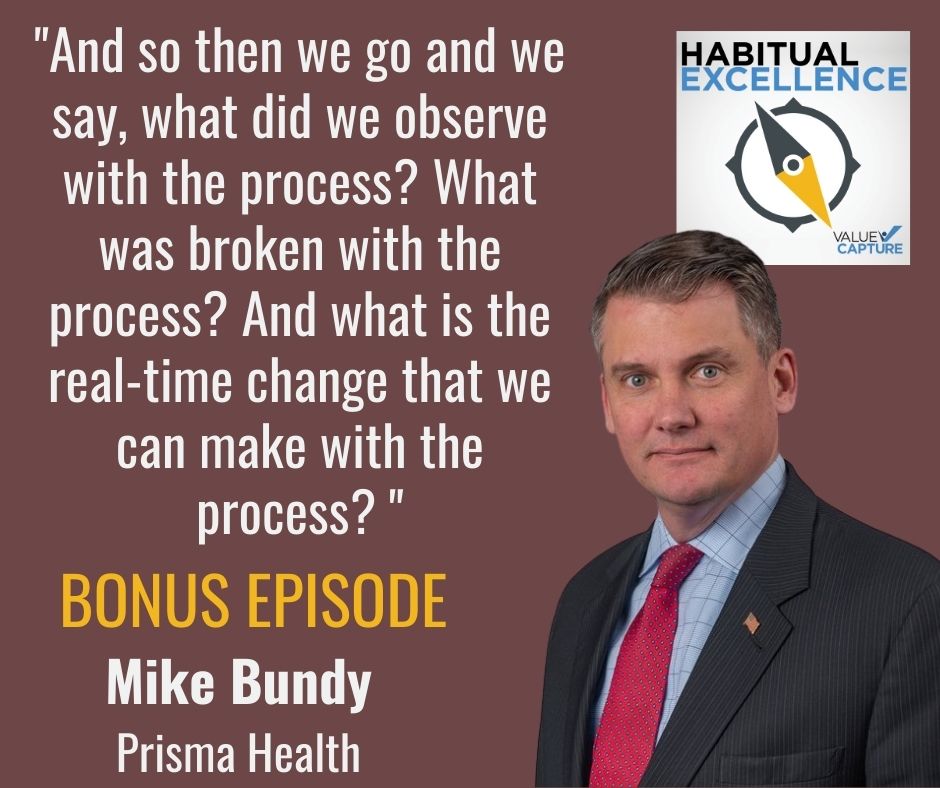 ---
Podcast Main Page:
Click to visit the main Habitual Excellence podcast page.
---
Subscribe:
To make sure you don't miss an episode, be sure to subscribe today! Please rate and review the podcast.
---
---
Transcript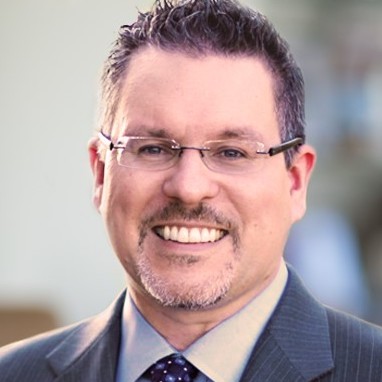 Mark Graban is a Senior Advisor for Value Capture and has served healthcare clients for over 15 years. Mark is internationally recognized as a leading author and speaker on Lean healthcare.