Catalysis Lean Healthcare Transformation Pre-Summit Workshop
Please join Value Capture Senior Advisor Didier Rabino on June 15, 10 a.m. - 1 p.m. Central Time, for this workshop, which is designed to help leaders learn how and why standard work will improve their own performance and become better Lean leaders.
Most Lean implementations start with a lot of excitement as business results quickly improve, and frontline employees show a high level of engagement. Unfortunately, this excitement is often short-lived with the process going back to its initial performance leaving frontline employees and leaders disappointed.
The fact of the matter is that using Lean to transform work processes without changing leadership principles and practices never goes well. This is like putting new wine into old wineskins. An unchanged leadership model will eventually break the new Lean process. To ensure sustainable improvement, Lean requires the set of leadership behaviors and structure that make up the Lean management system. Leader standard work is the glue of a Lean management system. It connects Lean tools with Lean thinking and continuous improvement with respect for people.
During this session, participants will be engaged in reflecting on their current activities and the changes needed to become a successful leader in a Lean environment. They will use this reflection to structure their own Leader standard work and drive purpose in new Lean leadership routines.
At the end of this session, participants will be able to:
Define the role of the leader in a Lean environment.
Implement tools to develop successful behaviors with a Lean management system.
Use leader standard work to continuously evaluate and improve their performance.
To register, please click here. To learn more about the 2021 Catalysis Lean Healthcare Transformation Summit, click here.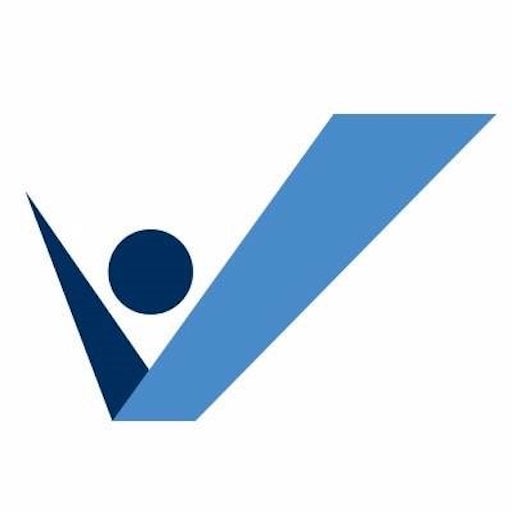 Value Capture supports chief executives who seek to transform the performance of their healthcare organization in safety, quality and profitability.