Listen:
Scroll down for a transcript, video, how to subscribe, and more
Notes:
Welcome to Episode #50 of Habitual Excellence, presented by Value Capture.
In today's episode, we're joined by two guests, two leaders from Duke HomeCare and Hospice, part of Duke Health. They are Cooper Linton, Associate Vice President, and Benita Pope, Director of Hospice Services. We also have a special guest host, Mike Radtke, a Senior Advisor with Value Capture. Mike has worked with Cooper and Benita and has supported them in their continued development of the Duke Quality System, incorporating Lean management and improvement methods.
You can download a fantastic white paper that talks more about the work that Cooper and Benita have led at DHCH.
In the episode, Mike, Benita, and Cooper discuss the following:
Describe how your approach to addressing safety has changed over the last 2 years?
You started your focus on zero harm in the inpatient hospice unit. What were some of your key insights from that early experience?
As you spread to the home environment, how did you adapt your practices to make it work in that unique care setting?
What have you changed with how you lead as you've been on this journey?
How have staff responded to these changes? How do you really know it works for them?
How does this leadership system help develop others on a daily basis, so you don't have to solve all the problems yourselves?
What value have you experienced in having a coach supporting your change efforts?
What challenges have presented themselves in focusing on zero harm in the home environment and how are you addressing those challenges?
---
Watch the Episode:
---
Quotes:
---
Podcast Main Page:
Click to visit the main Habitual Excellence podcast page.
---
Subscribe:
To make sure you don't miss an episode, be sure to subscribe today! Please rate and review the podcast.
---
---
Transcript: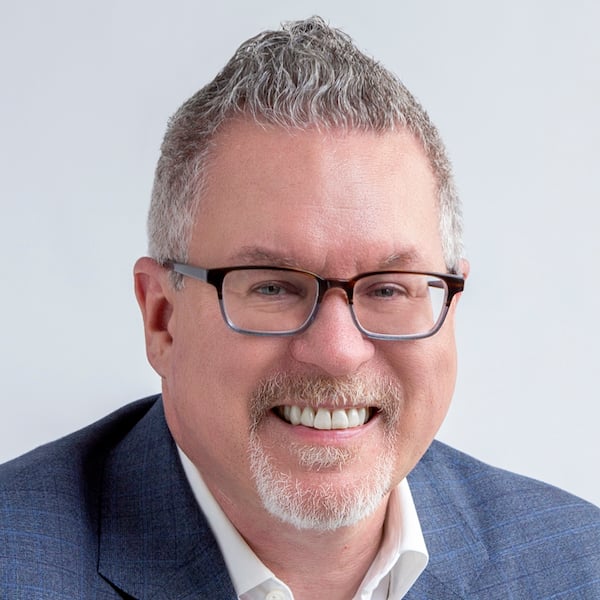 Mark Graban has served healthcare clients since 2005. Mark is internationally recognized as a leading author and speaker on Lean healthcare. His upcoming book is "The Mistakes That Make Us: Cultivating a Culture of Learning and Innovation."