Value Capture is thrilled to announce the publication of our third eBook:
Our Habitual Excellence podcast, which launched in 2020, shares conversations with thought leaders, clients, and Value Capture advisors, exploring how to create "habitual excellence" (a phrase coined by Value Capture mentor, Paul O'Neill, Sr.) by engaging everybody in creating a culture of safety and learning.
Speaking of Paul, today marks the second anniversary of his passing. So, we remember him every day, but especially so today.
We have produced this volume as a way not only to highlight and thank our many guests who have shared their experiences with us, but also as an easy way to help inspire you as you go through your daily work of continually seeking to improve performance, engagement and outcomes. We have formatted this much like a "quote of the day" calendar, to help you as you build and hone your habits of excellence.
To date, there are more than 70 episodes, comprising more than 50 guests. Senior Advisor Mark Graban hosts discussions revolving around the concept and practice of "habitual excellence" -- the principles, mindset, behaviors and essential elements to strive for, achieve and sustain this high level of performance.
The eBook we publish today is intended to be the first of several volumes, as our guests have incredible wisdom to share, and we want to share their wisdom with you in formats that make it easy for you to hear and see their insights.
We encourage you to share this eBook with colleagues and friends. Feel free to print pages to post on your huddle board or in your office. We are pleased to offer you this free eBook, which is available now.
Please register here to access your free PDF copy of "Leadership, Learning and the Power of Perfect."
Below are just a few of the pages from this book. You can access these and all episodes of Habitual Excellence here.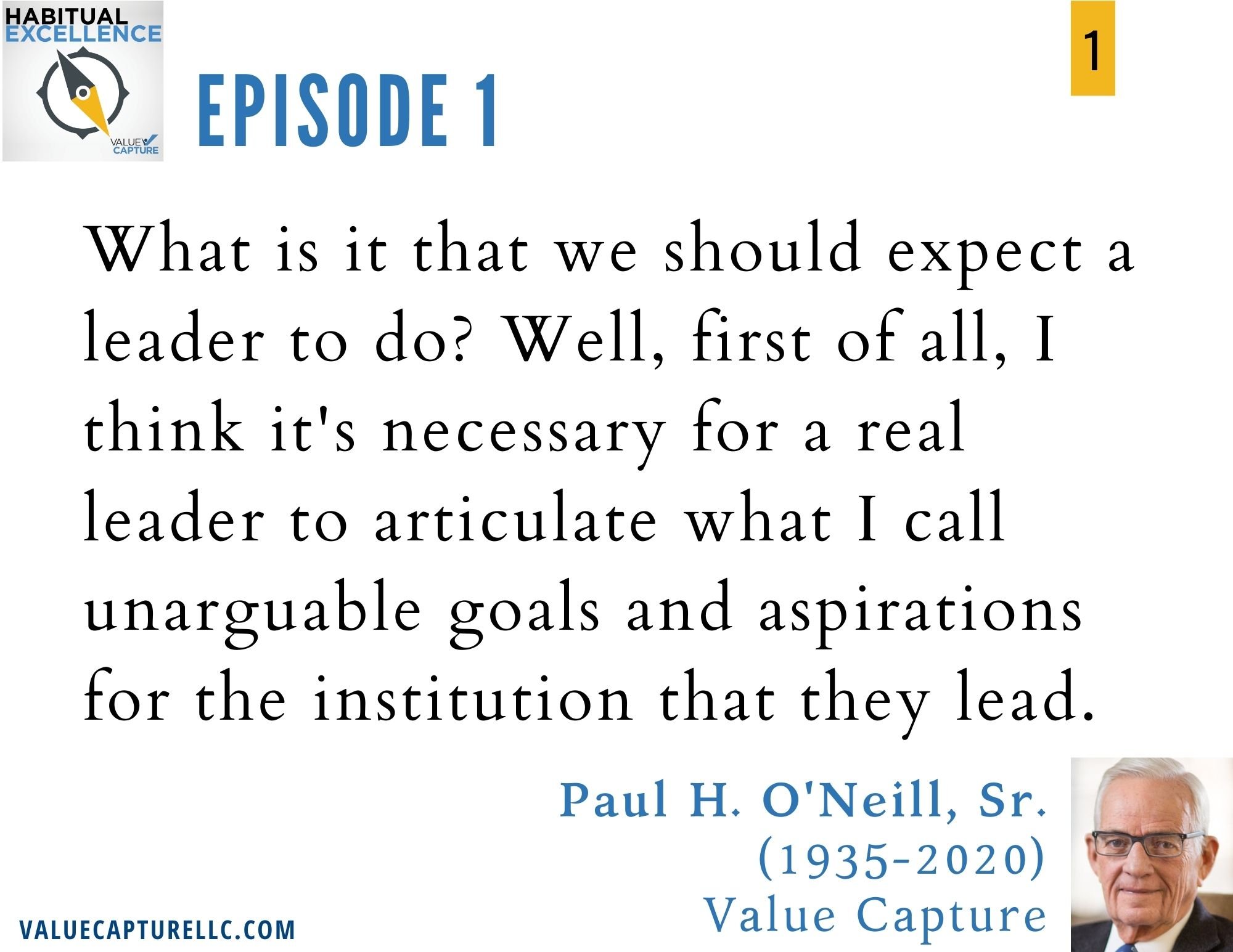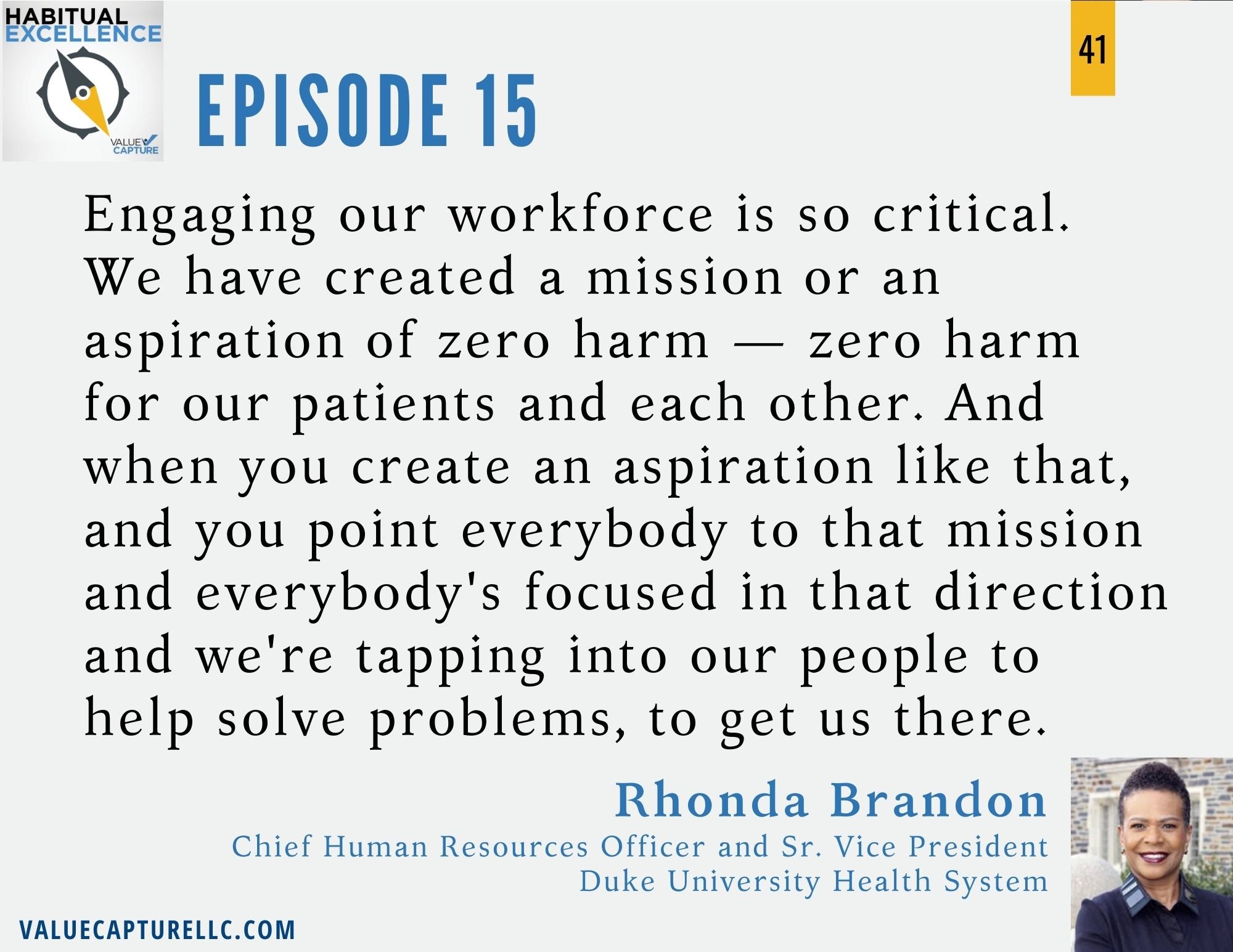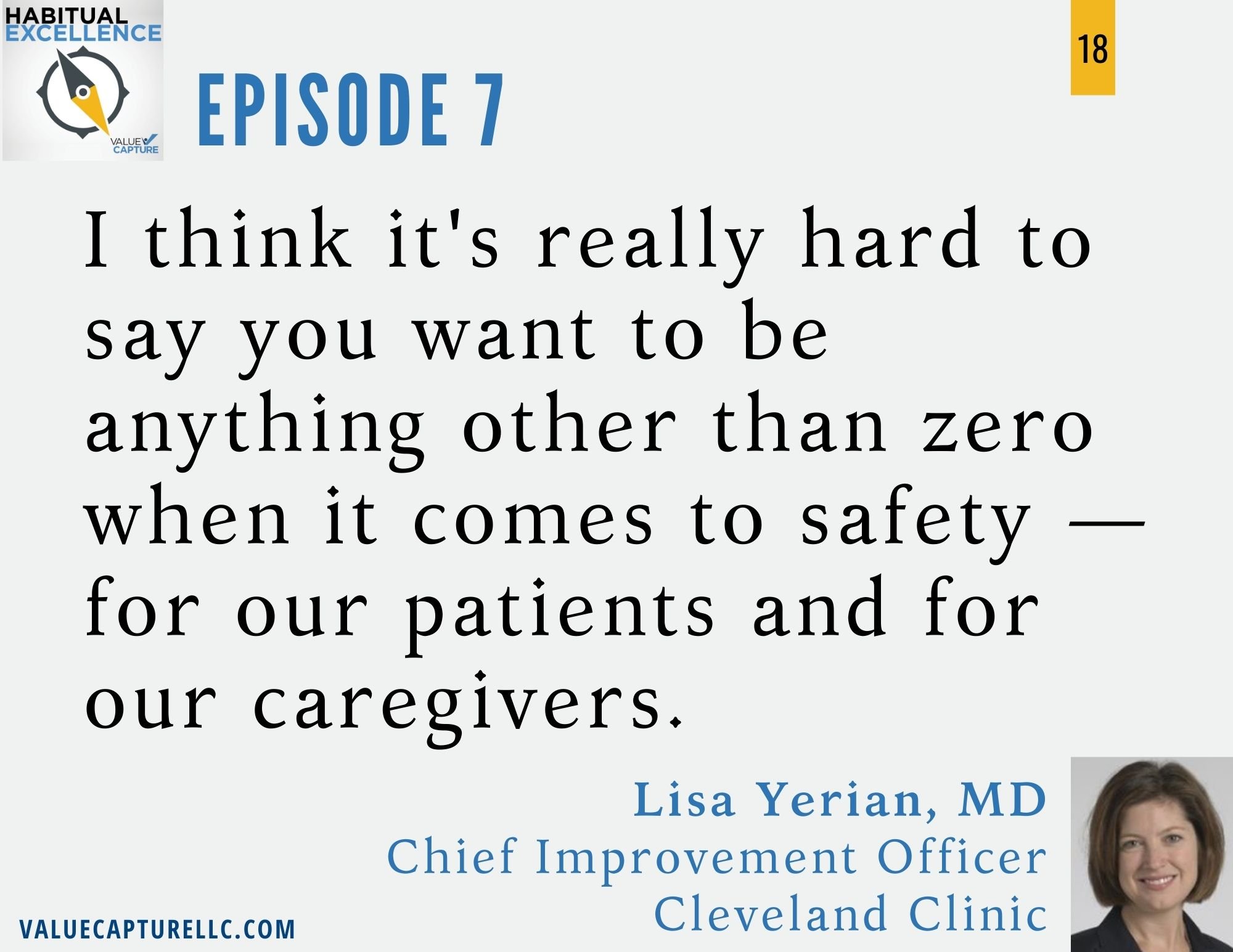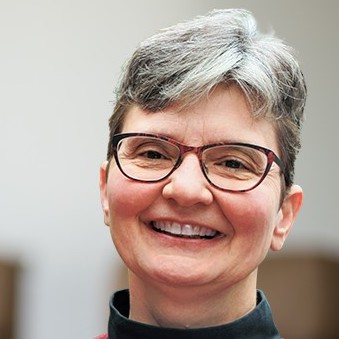 Ms. Moore's responsibilities include marketing and communications, knowledge management and office operations. Prior to joining Value Capture, she served as a Marketing Manager at Reed Smith, a global law firm. Other career steps include: co-founding and operating a trend-setting coffeehouse; securities lawyer; and, service and equipment sales. Full Bio