Advanced Improvement Methodologies Developed by Bustillo and Value Capture Help Healthcare Systems Deliver Better Care While Lowering Costs
For Immediate Release
Pittsburgh, PA, January 17, 2017—One of Lean healthcare's most highly regarded practitioners is joining Pittsburgh-based advisory firm Value Capture, LLC, as a Client Advisor.
José Bustillo is a driving force behind successfully refining and applying Lean management practices (developed in manufacturing as the Toyota Production System) to the healthcare industry. He joins a widely respected team of trusted advisors at Value Capture, bringing his deep expertise as a coach and Lean Sensei to Value Capture's clients.
"With José, Value Capture is better able than ever to help healthcare organizations transform every aspect of their performance," says Ken Segel, Value Capture's Managing Director. "He has an exceptional, proven ability to help leaders utilize Lean practices to rapidly achieve sustained improvements in the quality of care, while increasing efficiency and reducing costs. He has helped healthcare clients to achieve more than $15 million in documented savings."
Value Capture co-founding Principal and West Coast office leader Geoff Webster adds, "We are extremely pleased to be able to offer healthcare leaders the profound insights José and the rest of the Value Capture advisors bring. José's success in helping systems achieve enterprise-wide transformation speaks for itself. José's partners' accomplishments include: 25% length of stay reduction; 40% readmission rate reduction; 30% average cost per case reduction; 20% patient and physician satisfaction improvement; and, reduction of Emergency Department admission waiting time by 95%."
Leading Transformation in the Healthcare Sector in a Challenging Environment
Established in 2005, Value Capture's methodology and coaching services have helped healthcare organizations across North America achieve continuous improvement in clinical, financial, satisfaction and other measures. Value Capture's methodology is built upon co-founder and former Alcoa CEO Paul O'Neill's success utilizing a focus on "perfect safety" to transform that manufacturing giant into the world's safest workplace, while simultaneously increasing efficiency and profitability.
"The potential for Lean to address critical healthcare challenges in an ever-changing environment —from patient safety and satisfaction to cost containment to clinical advancement and reimbursement changes—is tremendous," Bustillo explained. "I look forward to working with my Value Capture colleagues and our clients to help make these needed improvements reality."
Bustillo's experience in Lean manufacturing extends back 30 years, including work with national and international industry leaders. He has led large-scale Lean transformations for clients across manufacturing and healthcare in the U.S., Canada, Mexico, El Salvador, and Dominican Republic. He is a Six Sigma Black Belt widely recognized for his knowledge and ability to execute, lead and coach with diverse groups of people, as well as his team approach to achieving success with Lean concepts.
His extensive healthcare experience includes more than a dozen healthcare systems, and innovations that have led to successes in complete Lean transformation, value stream improvements, strategic planning and management, and Lean daily management systems.
One of ThedaCare's Original Sensei
Significantly, Bustillo served as sensei to healthcare system ThedaCare, Inc. in its groundbreaking Lean transformation. In her book, Beyond Heroes, Kim Barnas (a ThedaCare leader) credits Bustillo for helping "navigate the changes necessary to achieve the new management vision…. We depended on our sensei José Bustillo to keep us on course and challenge our direction."
Bustillo will work closely with Value Capture clients, leading and coaching on-site, designing and implementing daily management systems, value streams and other Lean models. "I'm motivated by the opportunity to help people to make things better," Bustillo explains. "I want our clients to know that we are a 100% partner with them."
For more information, contact Melissa Moore at mmoore@valuecapturellc.com.
Value Capture is a Pittsburgh-based advanced Lean advisory firm. Founded in 2005, Value Capture's innovative methodology, expert coaching services and scalable approach drive profound, sustained improvements, helping healthcare organizations change the way they work to provide better medical care at a lower cost.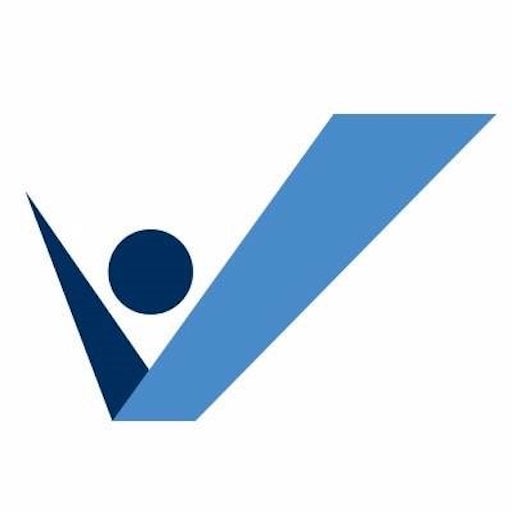 Value Capture supports chief executives who seek to transform the performance of their healthcare organization in safety, quality and profitability.