Listen:
Scroll down for a transcript, how to subscribe, and more
Welcome to Episode #32 of Habitual Excellence, presented by Value Capture.
Our guest today is Bill Boyd, a Client Advisor with Value Capture. Bill Boyd is a seasoned healthcare professional with over a decade of practice integrating process improvement methodologies into how he leads. He is passionate about collaborating with healthcare teams to create better care experiences and outcomes for patients and families. He joined Value Capture after 13 years at the health system ThedaCare.
Host Mark Graban and Bill have a free-flowing conversation about thinking of improvement as a series of experiments. Bill talks about the need to be disciplined and to follow the full Plan Do Check Act (or Plan Do Study Adjust) cycles. When is "failure" in our attempts to improve to be expected (if not celebrated) and when is it a major problem. Bill and Mark talk about that and more.
Learn about a virtual interactive rapid-learning and improvement simulation workshop that Bill and Didier Rabino are teaching and moderating.
---
Video:
---
Quotes: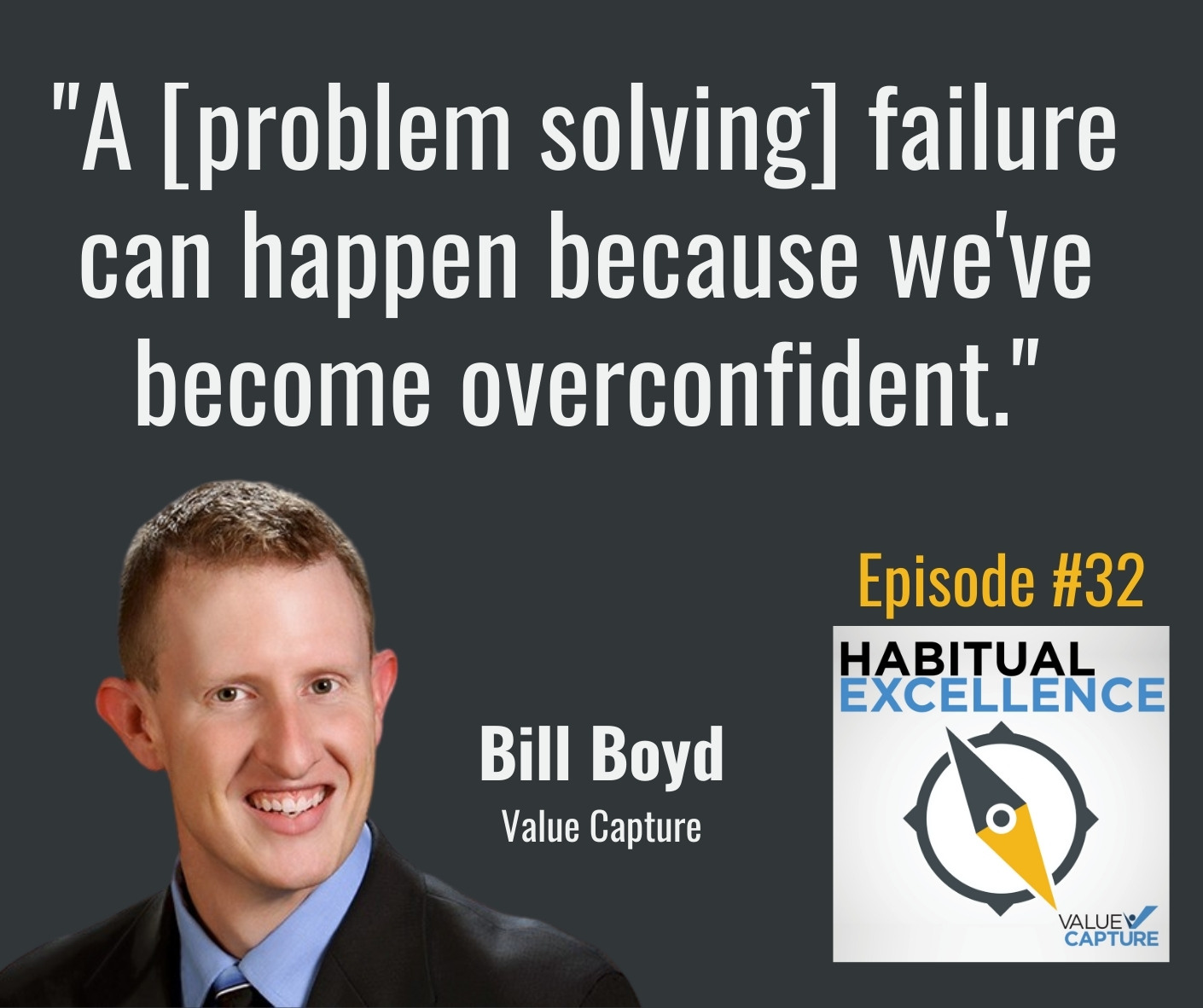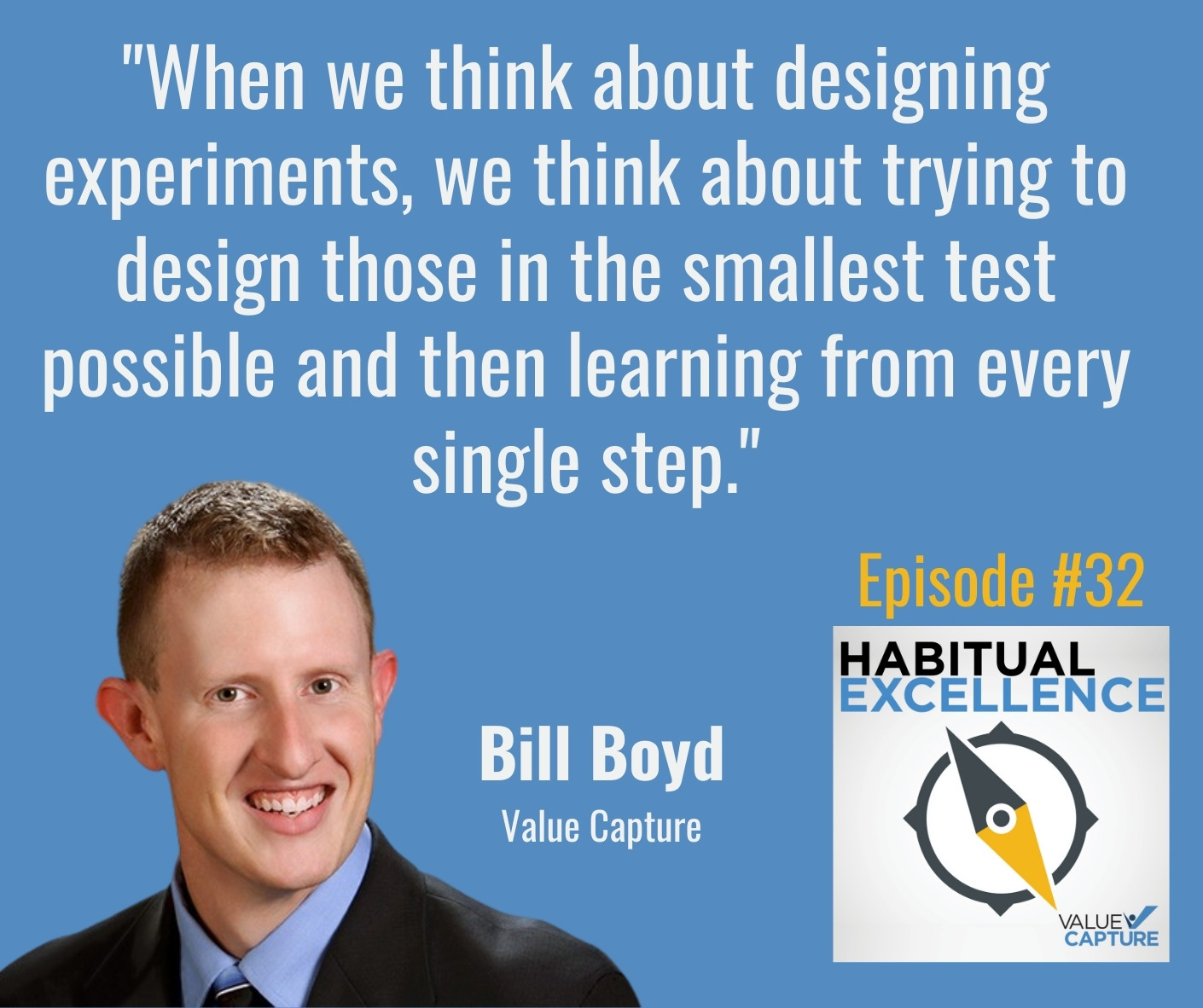 ---
Click to visit the main Habitual Excellence podcast page.
---
Subscribe:
To make sure you don't miss an episode, be sure to subscribe today! Please rate and review the podcast.
---
---
Transcript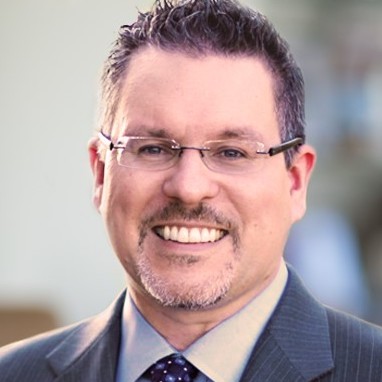 Mark Graban is a Senior Advisor for Value Capture and has served healthcare clients for over 16 years. Mark is internationally recognized as a leading author and speaker on Lean healthcare. Full Bio