Safety (for patients and for staff) is always on our minds at Value Capture. It's in our organizational DNA.
We believe that, as we were taught by Paul O'Neill, Sr., focusing on safety is a powerful pathway to "habitual excellence" for an organization.
This article caught my attention the other day in Becker's Hospital Review:
Why does OSHA feel the need to plead for attention to an issue that should already be front of mind for healthcare executives?
OSHA is "urging facilities and providers in the industry to employ effective safety and health programs." They haven't been urging for this or requiring this before?
Healthcare organizations should have their own intrinsic motivations for having "effective safety and health programs" because it's the right thing to do.
Plus, when employees feel cared for (and there's strong evidence of progress toward zero harm), they're less likely to quit the profession or to take their talents someplace else.
"OSHA made the plea in a news release Feb. 8, about a week ahead of National Caregivers Day on Feb. 18."
National Caregivers Day focuses on long-term care and hospice employees, but of course, the need for better safety applies to people working in any healthcare setting.
The data show that "U.S. healthcare workers saw a 249 percent increase in injury and illness rates in 2020 compared to the year before." Two data points normally don't make a trend, but that seems like a statistically meaningful increase, presumably due to Covid infections and stresses that might be caused by Covid-related overwork.
At Value Capture, we've known for a long time that "workers in the healthcare and social assistance industries combined suffered more injuries and illnesses than workers in other industries, the agency said, citing data from the Bureau of Labor Statistics."
"Ryan Hodge, OSHA's acting regional administrator in Kansas City, Mo. 'Our nation's caregivers have made extraordinary sacrifices in recent years — putting themselves on the front line in a pandemic — and we owe it to them to ensure their employers are doing all they can to protect their employees.'"
Of course, even before Covid, we owe it to caregivers (and patients) to ensure that their safety is protected. This requires a safety culture, better processes, and a mindset that refuses to accept harm as being somehow inevitable. Staff need the PPE, the staffing levels, and support from their leaders if we're going to make zero harm a reality (begin by reversing this trend toward more harm).
Data from the federal government show:
"Total injury and illness cases decreased or remained the same in all private industry sectors, except for health care and social assistance, which increased 40.1 percent in 2020."
and
"The health care and social assistance sector had 806,200 private industry injury and illness cases in 2020, over half (447,890) of which resulted in at least one day away from work. In 2019, this sector had 575,200 private industry cases, with 151,410 resulting in at least one day away from work. The total incidence rate for this sector was 5.5 cases per 100 FTE workers in 2020, compared to 3.8 per 100 FTE workers in 2019."
How can we, as employers and leaders, connect with our employees to show that safety is a focus and that we care for, if not love, them? Leave us a comment on this post to let us know what you think or contact us if you'd like to learn more about how Value Capture can help you in this important work.
Related Posts: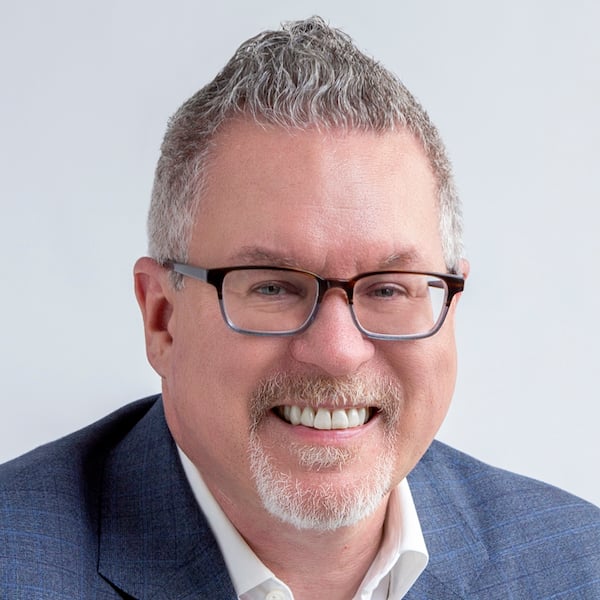 Mark Graban has served healthcare clients since 2005. Mark is internationally recognized as a leading author and speaker on Lean healthcare. His upcoming book is "The Mistakes That Make Us: Cultivating a Culture of Learning and Innovation."