Listen:
Scroll down for a transcript, video, how to subscribe, and more
Notes:
Welcome to Episode #51 of Habitual Excellence, presented by Value Capture.
In today's episode, we're joined by Carlos Frederico ("Fred") Pinto, MD, MA. He's an oncologist and he's the CEO of Groupo, IOV, an oncology group of caregivers in Brazil. I've seen him speak at conferences in the U.S. and Brazil, and he always has something insightful to share -- including today!
In the episode, Fred discusses the following:
His whitepaper that we mention
Tell us about Grupo IOV and your role?
How did you first get introduced to Lean?
First small experiments? "Big impact"
Don't wait for the CEO? Are they supportive, neutral or negative?
Your role in creating the culture?
The role of the "chief architect" for Lean?
Tiered huddles participation - what gets escalated?
Key behaviors? "Be patient," make sure you've established a clear vision
Improving cancer treatment?
How much improvement comes from projects or daily management?
What does Lean Culture mean to you? Respect for people?
The importance of error proofing
COVID challenges?
---
Watch the Episode:
---
Quotes: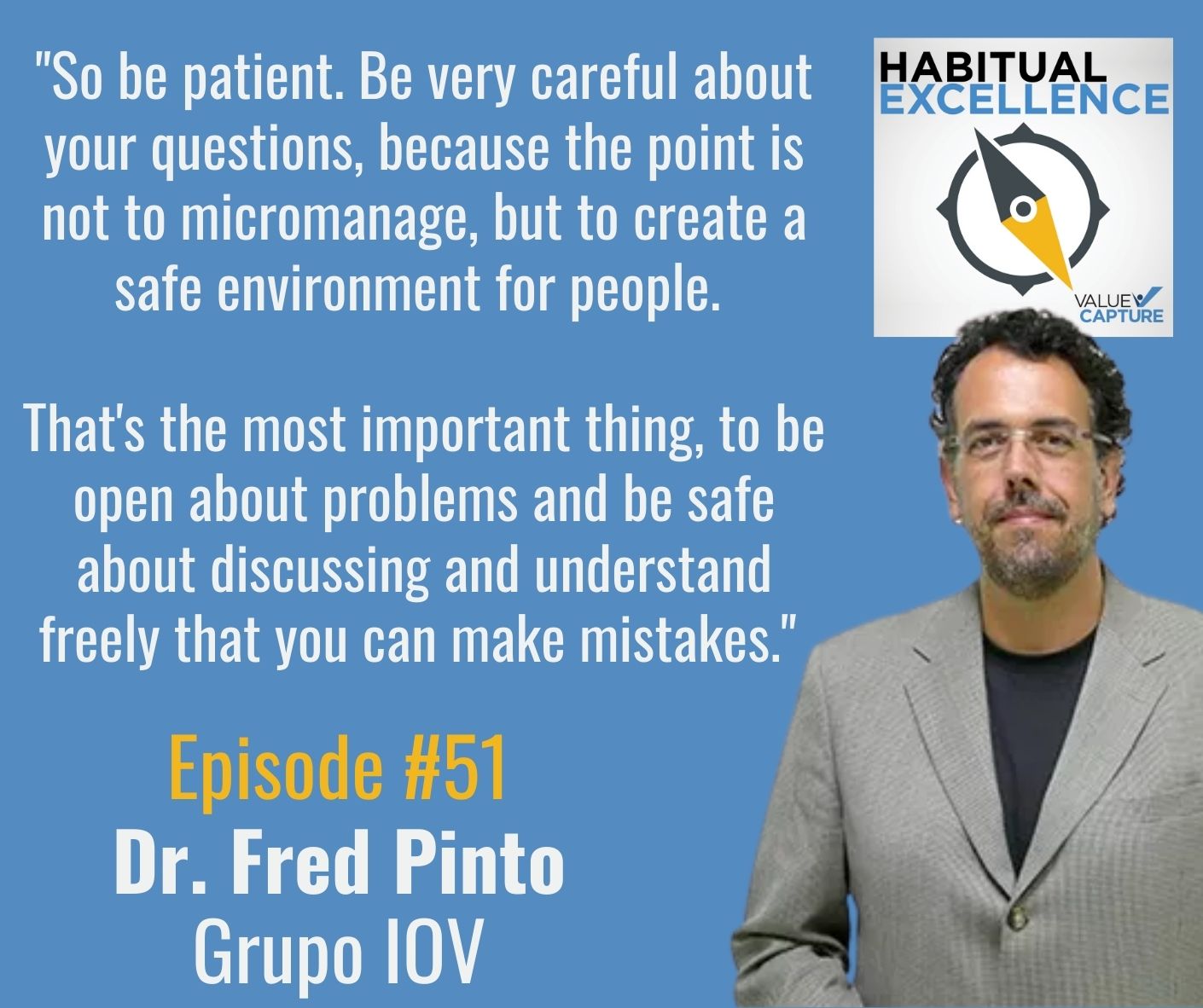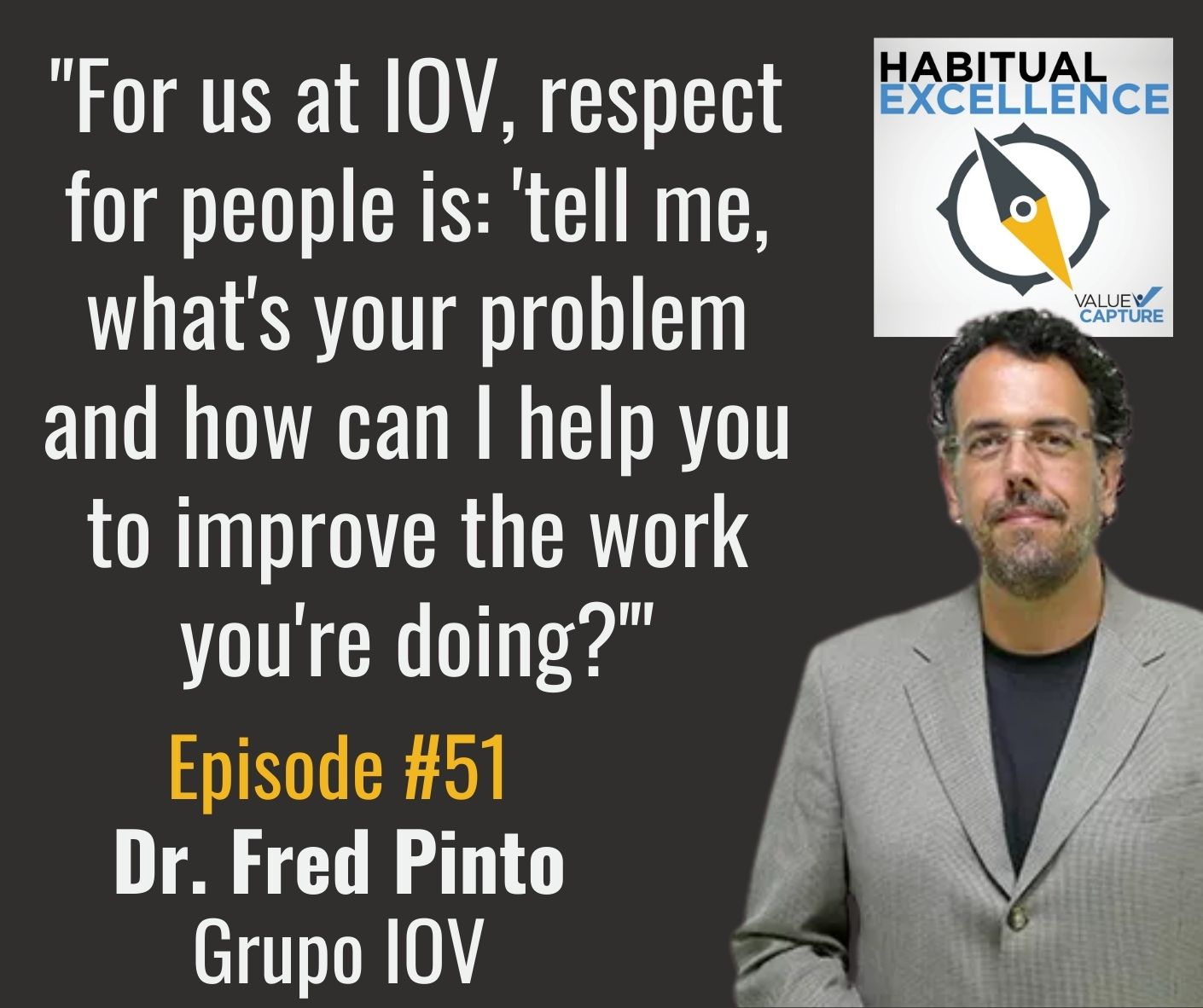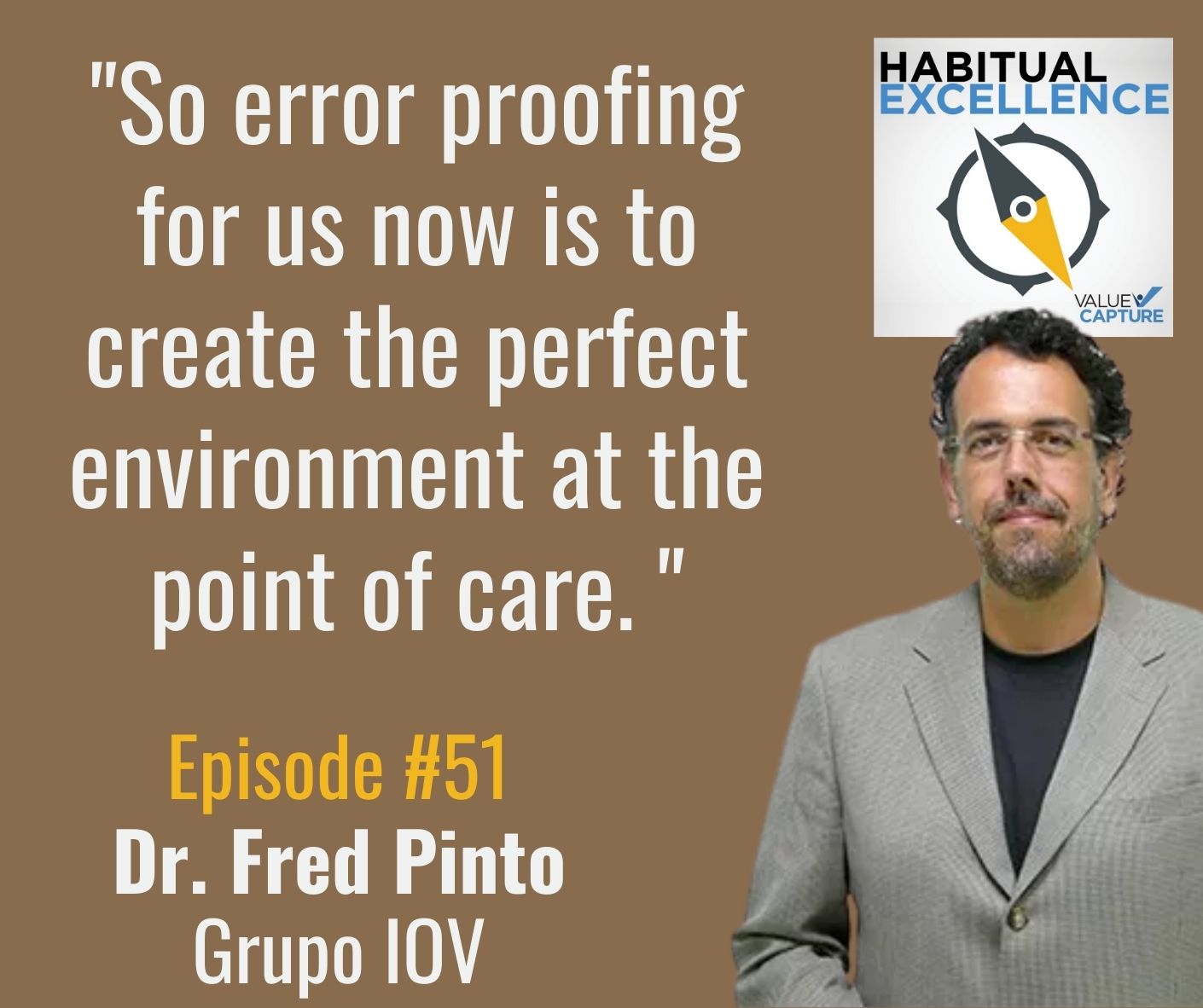 ---
Podcast Main Page:
Click to visit the main Habitual Excellence podcast page.
---
Subscribe:
To make sure you don't miss an episode, be sure to subscribe today! Please rate and review the podcast.
---
---
Transcript: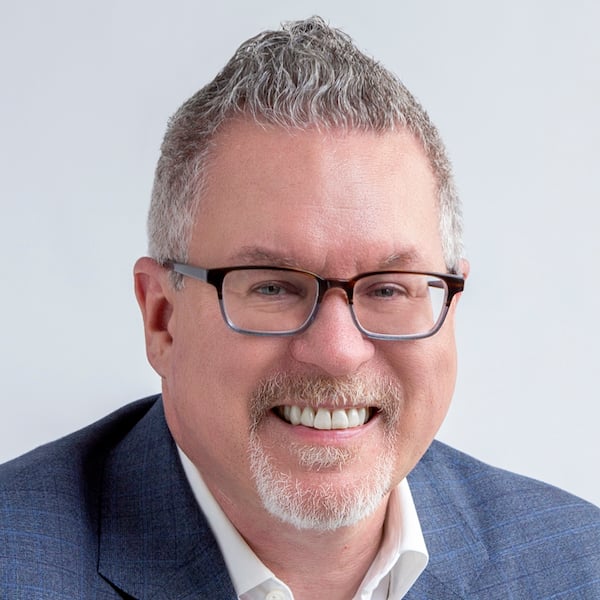 Mark Graban has served healthcare clients since 2005. Mark is internationally recognized as a leading author and speaker on Lean healthcare. His upcoming book is "The Mistakes That Make Us: Cultivating a Culture of Learning and Innovation."