Listen:
Scroll down for a transcript, how to subscribe, and more
---
Welcome to Episode #16 of Habitual Excellence, presented by Value Capture.
Our guest today is José Bustillo, a client advisor with Value Capture.
Today, host Mark Graban asks José about concepts and principles that are proven to be transferrable from manufacturing into healthcare, given that he has worked in both industries. Patients are not cars, but how can leaders in either setting create a culture and a management system that puts safety and quality first?
---
Watch:
---
Quotes: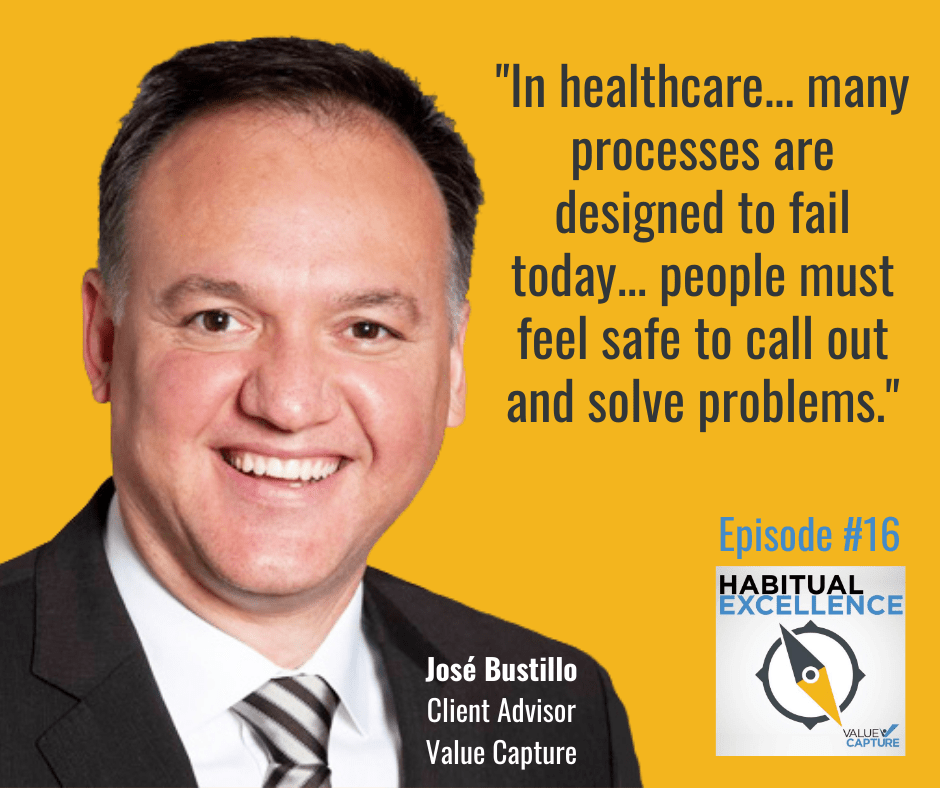 ---
Click to visit the main Habitual Excellence podcast page.
---
Subscribe:
To make sure you don't miss an episode, be sure to subscribe today! Please rate and review the podcast.
---
Transcript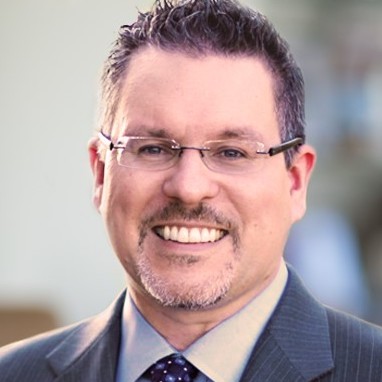 Mark Graban is a Senior Advisor for Value Capture and has served healthcare clients for over 16 years. Mark is internationally recognized as a leading author and speaker on Lean healthcare. Full Bio