Listen:
Scroll down for a transcript, video, how to subscribe, and more
Episode Synopsis:
Welcome to Episode #61 of Habitual Excellence, presented by Value Capture.

In today's episode, Mark Graban reads a chapter that he wrote as a summary of the Paul O'Neill "playbook" as documented in the full eBook A Playbook for Habitual Excellence: A Leader's Roadmap from the Life and Work of Paul H. O'Neill Sr.

You can also read the summary on our website.


Click to visit the main Habitual Excellence podcast page.
Quotes: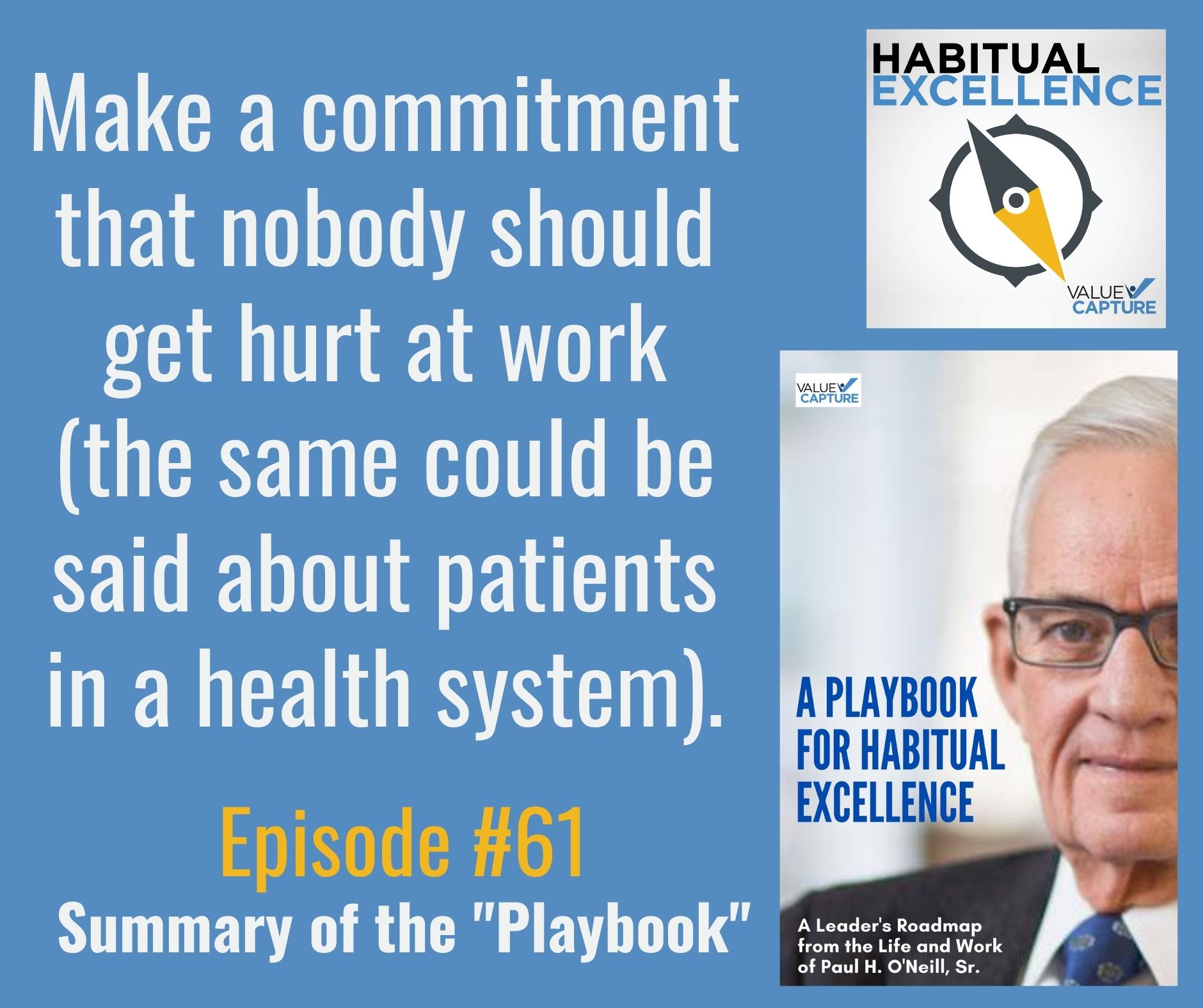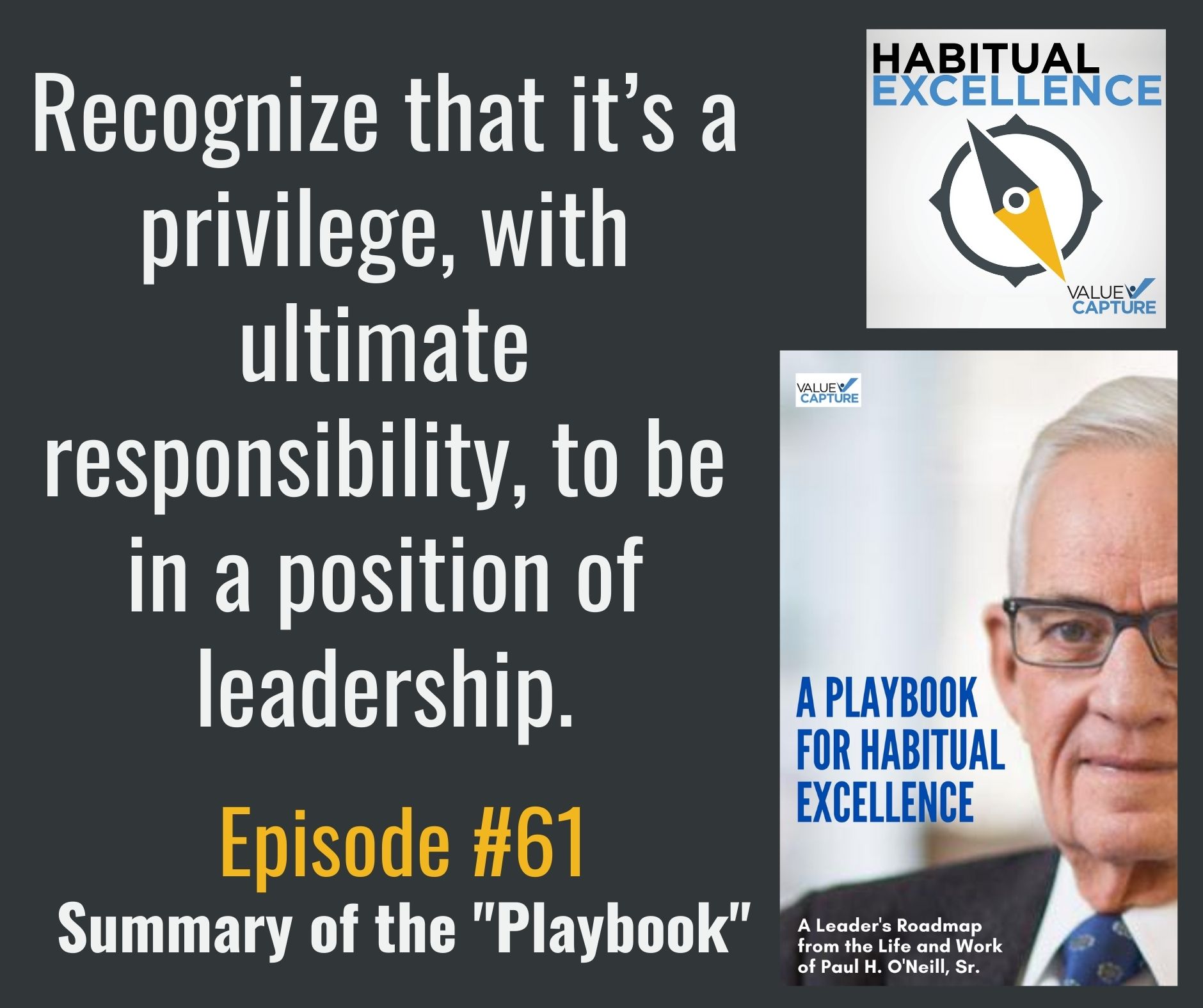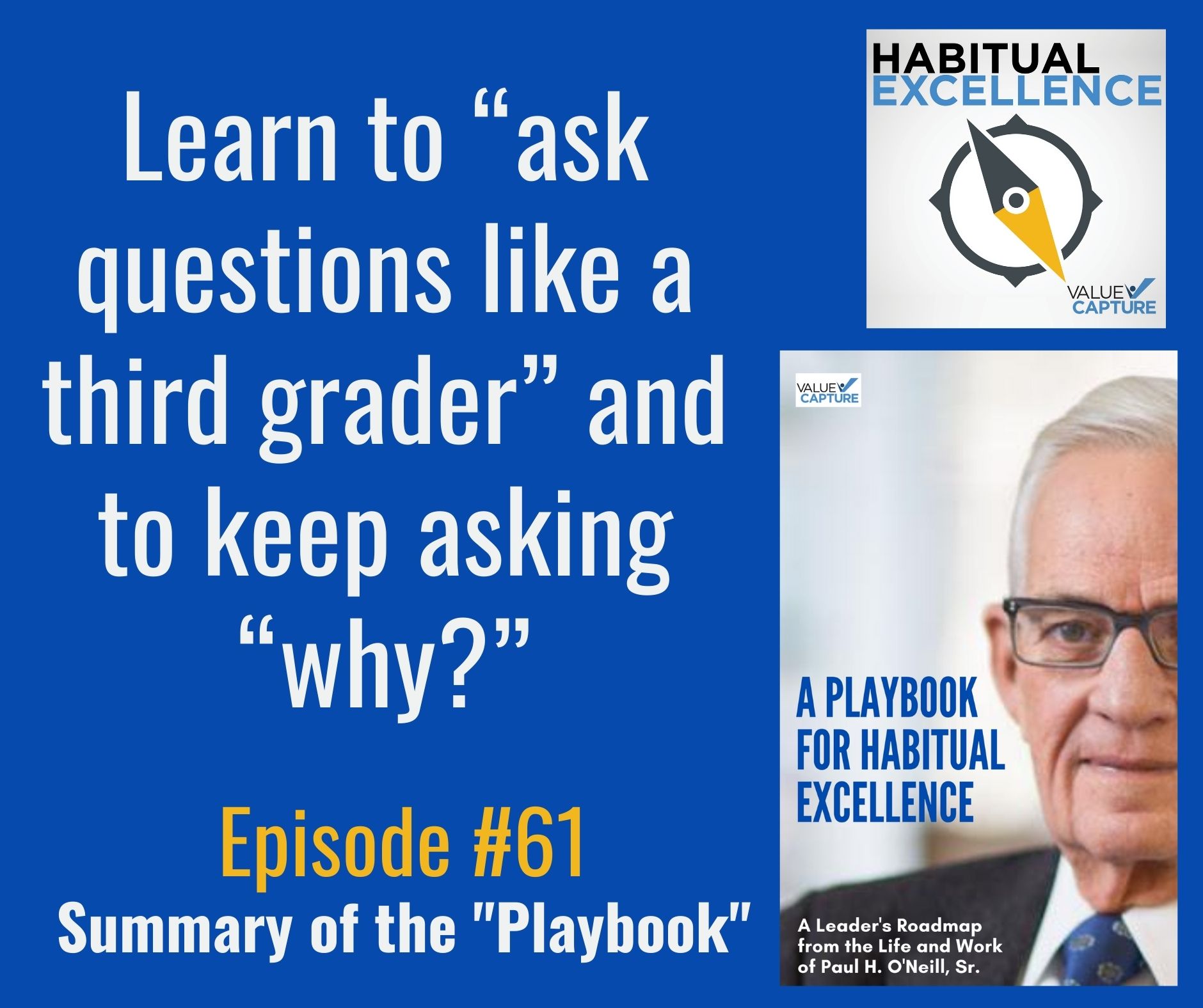 ---
Subscribe:
To make sure you don't miss an episode, be sure to subscribe today! Please rate and review the podcast.
Transcript:
Read the Playbook "summary" here.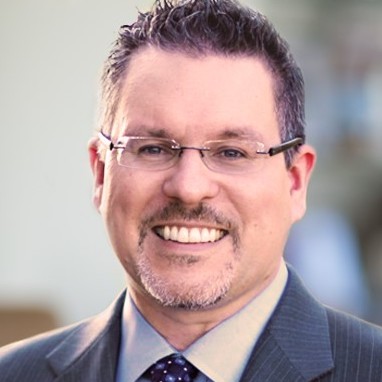 Mark Graban is a Senior Advisor for Value Capture and has served healthcare clients for over 16 years. Mark is internationally recognized as a leading author and speaker on Lean healthcare. Full Bio