Every leader aspires to be excellent, to inspire excellence, and to lead a great organization. The question, of course, is how to achieve these goals. One possible path is to understand and learn from leaders whose principles and practices have demonstrated the "how." One such leader is Paul H. O'Neill, Sr. (1935–2020), former U.S. Treasury Secretary, former CEO of Alcoa, and a person who impacted U.S. healthcare policy and played an integral role throughout Value Capture's history.
Paul would often ask other leaders, "What do you want your legacy to be?" He asked that as a way to get people to think well beyond themselves at that moment, and think of what they could influence and build in themselves and others for a better future. One element of Paul's legacy is the speeches that he gave over the years, sharing his experiences as a leader, to try to provide other leaders with guidance on how to achieve goals of excellence.
"A Playbook for Habitual Excellence: A Leader's Roadmap from the Life and Work of Paul H. O'Neill, Sr." collects a few of Paul's most notable speeches and Senate testimony. The principles that were Paul's True North are made clear, and hopefully, will help light the path that you take as a leader. We hope you find his words to be inspiring, informative, and useful.
All royalties are being donated to one of Paul O'Neill's favorite causes, The Neighborhood Academy.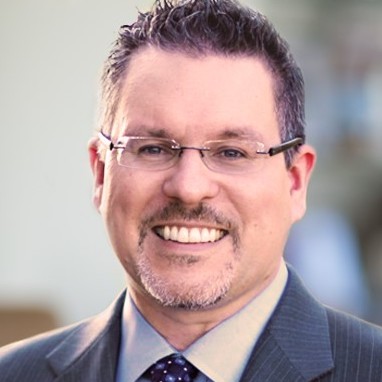 Mark Graban is a Senior Advisor for Value Capture and has served healthcare clients for over 16 years. Mark is internationally recognized as a leading author and speaker on Lean healthcare. Full Bio