Listen:
Episode Synopsis:
Welcome to the fifth episode of Habitual Excellence, presented by Value Capture.
In this episode, Geoff Webster, co-founder and managing director of Value Capture, has a conversation with host Mark Graban on the theme of "habitual excellence," a phrase used by our founder, the late Paul O'Neill. What is habitual excellence? How do leaders create the conditions for habitual excellence in an organization? We'll discuss this and more.
Click to visit the main Habitual Excellence podcast page.
Subscribe:
To make sure you don't miss an episode, be sure to subscribe today! Please rate and review the podcast.
Automated Transcript: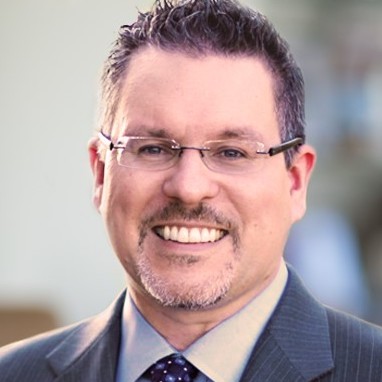 Mark Graban is a Senior Advisor for Value Capture and has served healthcare clients for over 16 years. Mark is internationally recognized as a leading author and speaker on Lean healthcare. Full Bio