Listen:
This short bonus episode brings us the words of the late Paul O'Neill, Sr.
The clip is part of Episode #1 of the podcast series.
Scroll down to see how to subscribe and to read a transcript.
Main Habitual Excellence podcast page.
---
Download the Free Paul O'Neill "Playbook":
Subscribe:
To make sure you don't miss an episode, be sure to subscribe today!
Automated Transcript (Click Anywhere to Play Audio):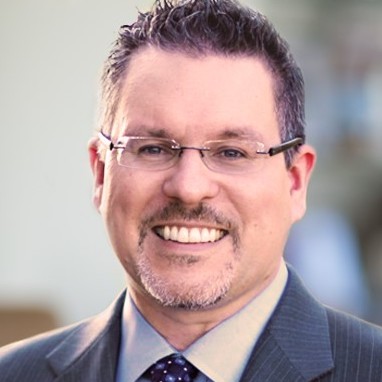 Mark Graban is a Senior Advisor for Value Capture and has served healthcare clients for over 15 years. Mark is internationally recognized as a leading author and speaker on Lean healthcare.