Listen:
Scroll down for a transcript, how to subscribe, and more

Episode Synopsis:
Welcome to Episode #10 of Habitual Excellence, presented by Value Capture.
Our guest is John Toussaint, MD, one of the leading voices in the global "Lean healthcare" movement. He's the author of three Shingo-award winning books, including Management on the Mend. His next book, co-authored with Kim Barnas, will be released soon and it's titled Becoming the Change: Leadership Behavior Strategies for Continuous Improvement in Healthcare.
Dr. Toussaint and host Mark Graban discuss his reflections on his time learning from the late Paul O'Neill, the founder of Value Capture. What does "habitual excellence" mean to him? Why was Paul one of the first people John called when he launched his non-profit organization, Catalysis?
Click to visit the main Habitual Excellence podcast page.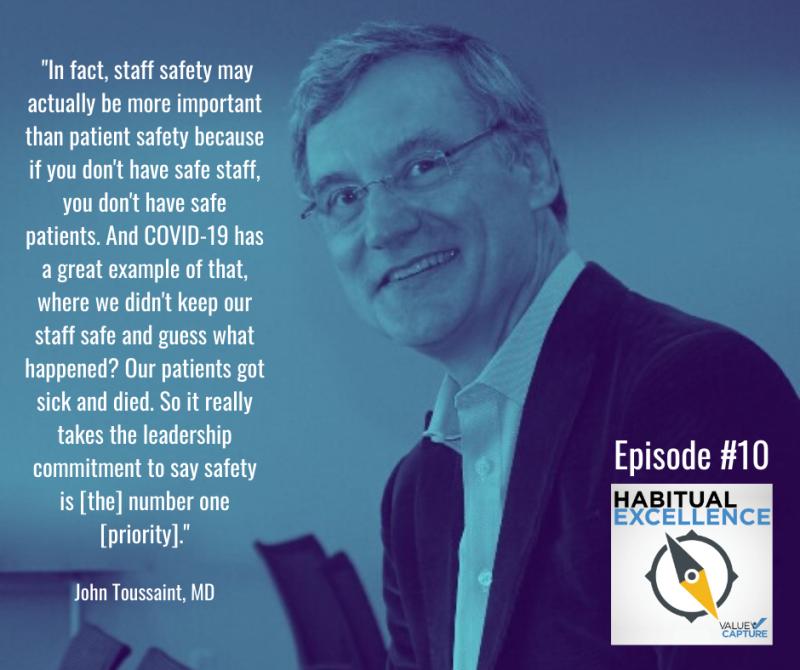 Subscribe:
To make sure you don't miss an episode, be sure to subscribe today! Please rate and review the podcast.
Transcript: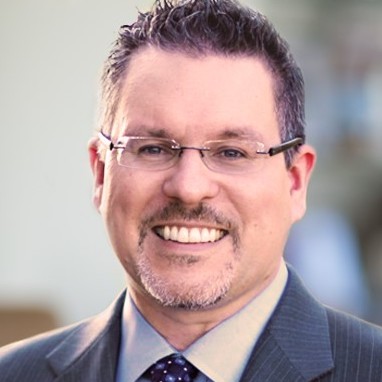 Mark Graban is a Senior Advisor for Value Capture and has served healthcare clients for over 16 years. Mark is internationally recognized as a leading author and speaker on Lean healthcare. Full Bio