The safe and prompt administration of the COVID vaccines is one of today's most critical global health issues. We hope you joined us on January 21 at 1:00 - 2:30 Eastern time for a panel discussion among public and private health leaders sharing lessons they've learned so far in the vaccination process.
The Recording
Video
---
Audio Podcast
The Panel
Mark Graban moderated participant questions and the discussion among our distinguished panelists:
Dr. Daniel Carey (Secretary of Health and Human Resources, Commonwealth of Virginia);
Penny Iannelli (Chief Transformation Officer, UMass Memorial Health Care);
Lisa Malosh (Senior Director, Organizational Improvement, Presbyterian SeniorCare Network); and
Dr. Shlomit Schaal (President, UMass Memorial Medical Group).
Thanks for the Collaboration!
This free webinar was hosted by Value Capture and KaiNexus (in partnership with Catalysis).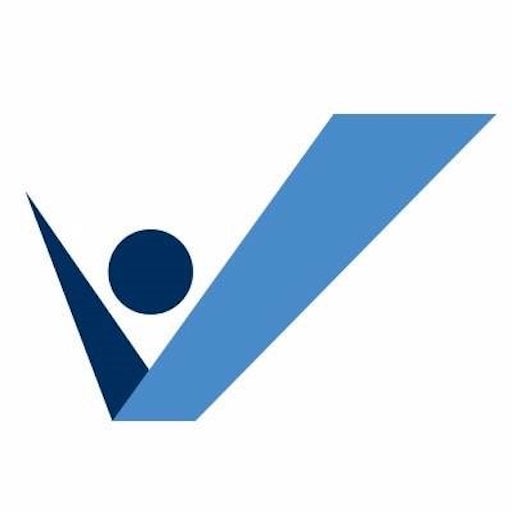 Value Capture supports chief executives who seek to transform the performance of their healthcare organization in safety, quality and profitability.