National Patient Safety Awareness week is here -- March 13 to 19, 2022.
At Value Capture, we place the focus on patient safety every week — every day, really. But, it's helpful to have this focus on creating awareness about patient safety, or what could be framed as "the patient harm problem."
There is a huge gap between the "theoretical limit" of "zero harm" and the amount of harm that occurs in healthcare today.

The precise numbers for the current state are hard to know, sadly due to a lack of transparency and honest reporting. The World Health Organization (WHO) currently has estimates that say:
"Adverse events due to unsafe care" are likely one of the top ten causes of "death and disability" worldwide (I'll add that some estimates for the U.S. place medical mistakes as the third leading cause of death).

Nearly 1 in 10 patients is harmed due to a medical error with, by their estimate "50% of them being preventable" (I'll add that we think that we can prevent more than that).

"In OECD countries, 15% of total hospital activity and expenditure is a direct result of adverse events" (beyond the lives lost and impacted, that means the U.S. wastes roughly $450 billion a year as the result of adverse events).
We encourage you to learn more about the patient harm problem and the patient safety gap by visiting the websites of some of our friends and partners:
You can also check out the Institute for Heathcare Improvement page about PSAW.
Search Twitter or LinkedIn for the hashtag #PSAW2022. Or some are using #PSAW22 on Twitter and LinkedIn.
We agree that every day is patient safety day:
The systemic problems that result in patient harm can be fixed. It requires leadership, as demonstrated by the late Paul O'Neill and others. We can work with teams to improve processes, which includes improving communication.
We can improve patient flow and the flow of things like medications, lab results, and sterile instruments for the operating rooms.
We can use "mistake-proofing" methods to make errors (and harm) less likely to occur.
We can engage everybody in "Real-Time Problem Solving."
We can create a culture of psychological safety that makes it safe for people to speak up about risks, near misses, and mistakes -- so we can then focus on improvement and the prevention of future mistakes (instead of focusing on "naming, blaming, and shaming.")
Value Capture loves working with organizations that are committed to working toward zero harm, and with leaders who are willing to set the tone, lead by example, and remove barriers to progress.
Please read this free Value Capture case study:
Please also check out our past blog posts (and podcast episodes) on the theme of patient safety. Click on the image to see and learn more: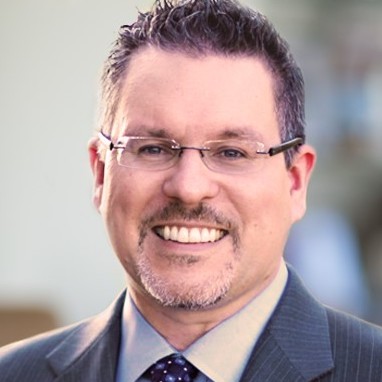 Mark Graban is a Senior Advisor for Value Capture and has served healthcare clients for over 16 years. Mark is internationally recognized as a leading author and speaker on Lean healthcare. Full Bio