Listen:
Scroll down for a transcript, how to subscribe, and more
---
Welcome to Episode #19 of Habitual Excellence, presented by Value Capture.
Today, you'll hear people from the firm Value Capture talk about why patient safety is important to them and how staff safety is an equally important and intertwined concept. How do we work toward #ZeroHarm? #UniteForSafeCare We post this video in recognition of the WHO World Patient Safety Day 2020.
The episode includes:
---
Watch:
---
Quotes:
Coming soon...
---
Click to visit the main Habitual Excellence podcast page.
---
Subscribe:
To make sure you don't miss an episode, be sure to subscribe today! Please rate and review the podcast.
---
Transcript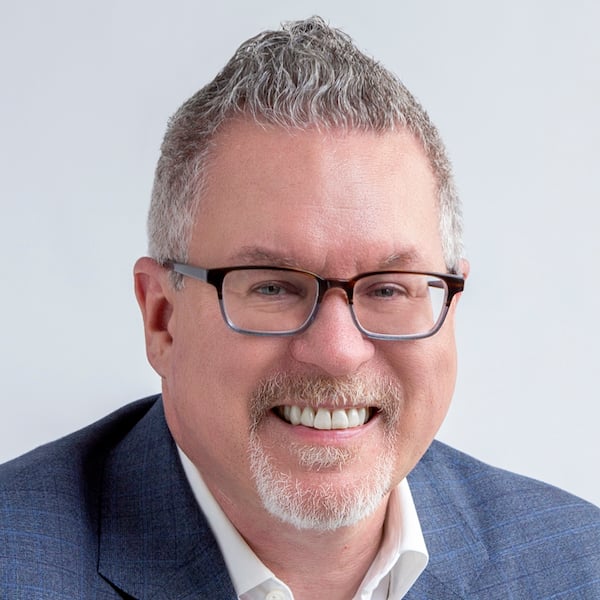 Mark Graban has served healthcare clients since 2005. Mark is internationally recognized as a leading author and speaker on Lean healthcare. His upcoming book is "The Mistakes That Make Us: Cultivating a Culture of Learning and Innovation."