Listen:
Scroll down for a transcript, video, how to subscribe, and more
Notes:
Welcome to Episode #47 of Habitual Excellence, presented by Value Capture.
Our guest is Timothy Pehrson the President and Chief Executive Officer of INTEGRIS Health, based in Oklahoma. He has been in that role, and at INTEGRIS, since 2018. He came to INTEGRIS from Intermountain Healthcare in Utah, where he had most recently served in a dual role as regional vice president/CEO for the North Region and vice president of continuous improvement for Intermountain Healthcare.
In today's episode, host Mark Graban asks him about these questions and topics:
Tell us a bit about your professional background… and how did you first get introduced to continuous improvement? What role did the manufacturer Autoliv play?
Why was the safety-first culture and focus that you saw there transferrable?
Why he couldn't see safety winning/losing in real time why how they started to lower OSHA recordables
Daily tiered escalation huddles - what things need to get escalated to the CEO? - injuries and serious safety events
Focusing on safety, quality, experience, affordability, engaged caregivers, access
How do you find the balance between escalation and empowerment??
How is Daily Improvement as part of their operating model? How do you measure success? Participation and impact?
What is the Integris Health Way?
Why can't you delegate this to the VP of CI
What did you learn from your dual roles at Intermountain Healthcare, as a regional CEO and a system-wide CI leader?
Supporting this vs leading the charge
Watch the Episode:
---
Quotes: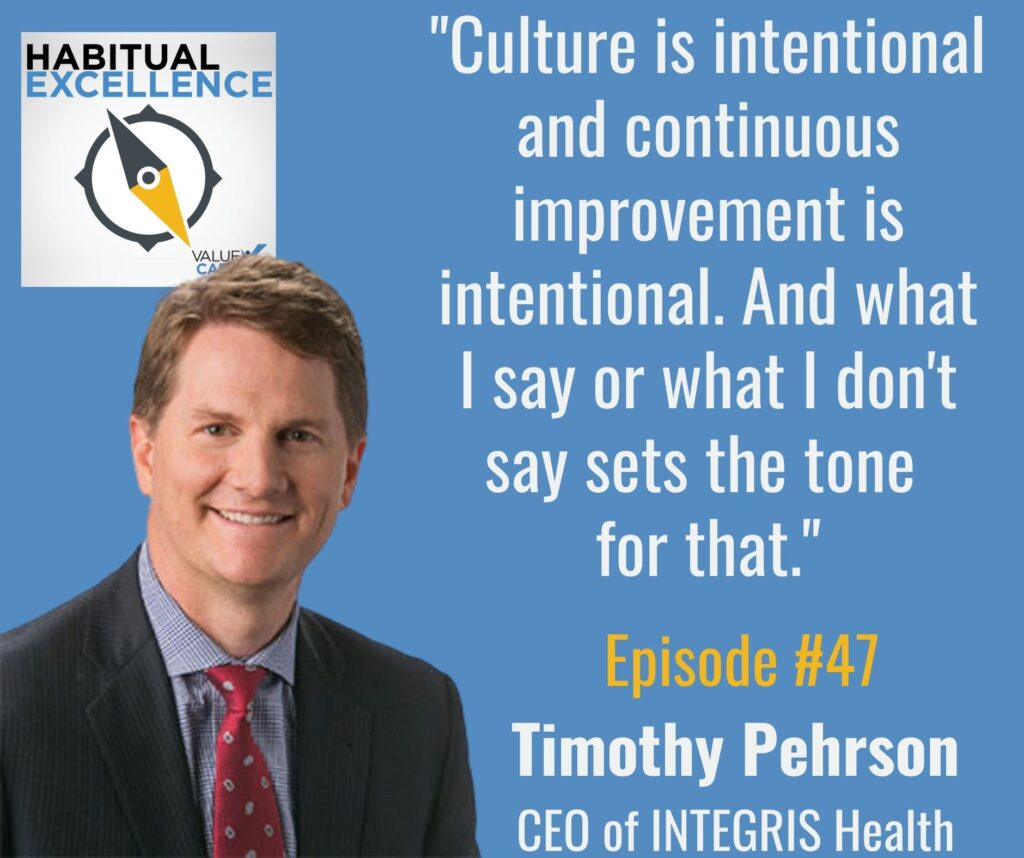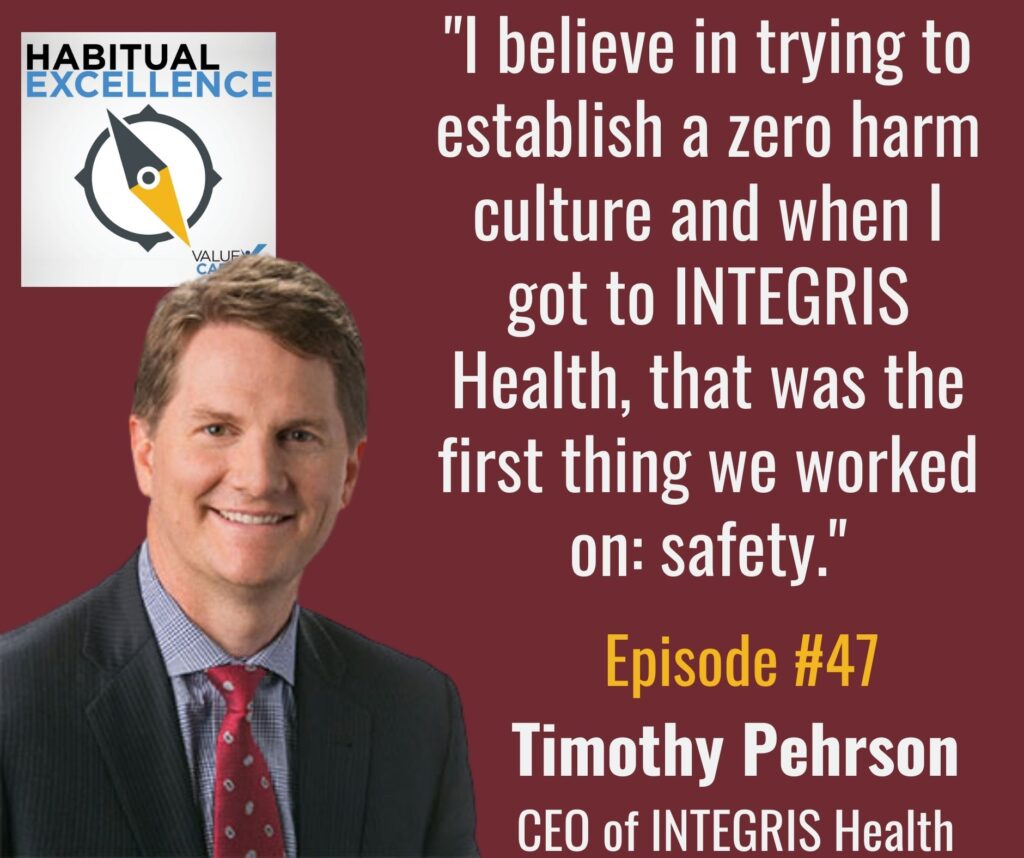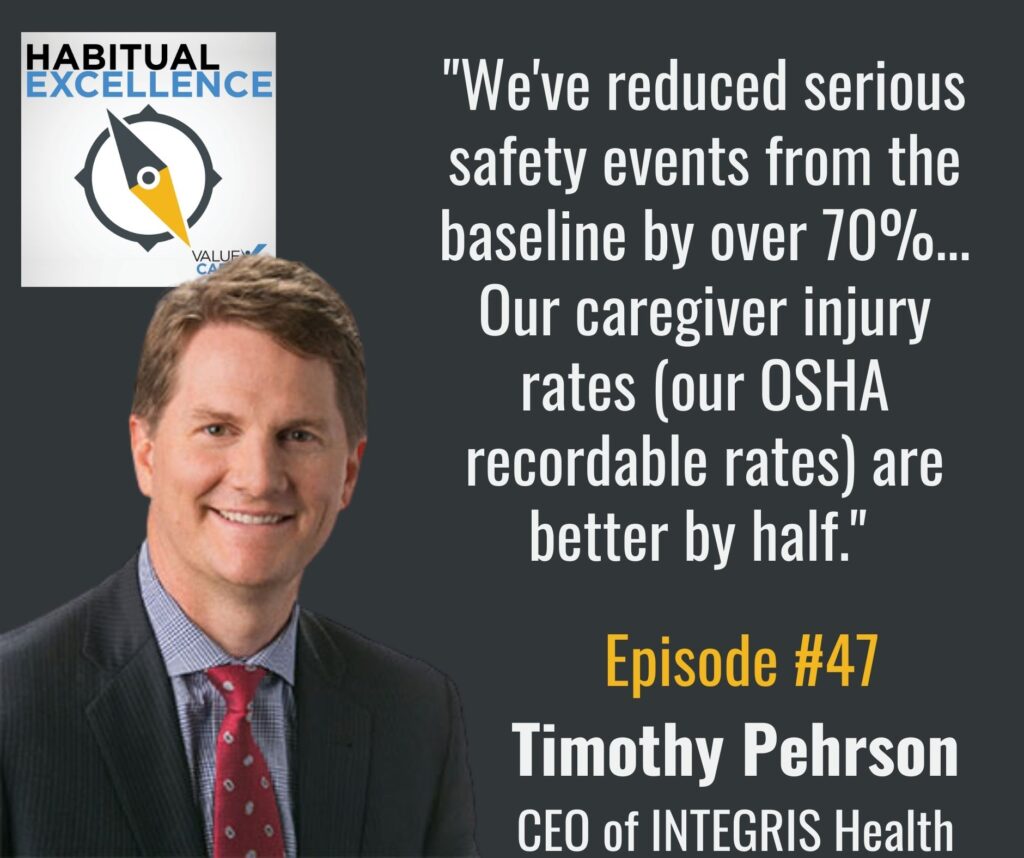 ---
Podcast Main Page:
Click to visit the main Habitual Excellence podcast page.
---
Subscribe:
To make sure you don't miss an episode, be sure to subscribe today! Please rate and review the podcast:
---
---
Transcript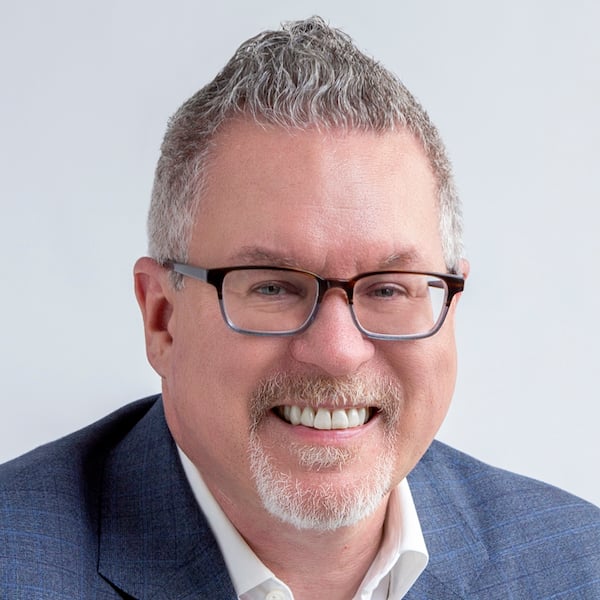 Mark Graban has served healthcare clients since 2005. Mark is internationally recognized as a leading author and speaker on Lean healthcare. His upcoming book is "The Mistakes That Make Us: Cultivating a Culture of Learning and Innovation."