Listen:
Scroll down for a transcript, video, how to subscribe, and more
Notes:
Welcome to Episode #54 of Habitual Excellence, presented by Value Capture.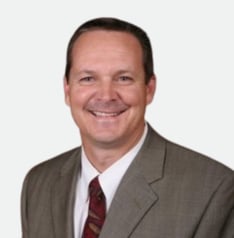 In today's episode, our guest is Scott Saxton, Assistant Vice President of Continuous Improvement at Intermountain Healthcare. Scott started his career in manufacturing, at an outstanding company and Lean exemplar, Autoliv — an airbag supplier to many companies.
Previous guests who talked about Intermountain Healthcare were Dr. Matt Pollard and Timothy Pehrson, if you want to listen to those episodes.
In the episode, Scott discusses the lessons, mindsets, and practices that are transferrable from manufacturing into healthcare with our host, Mark Graban. Other topics and questions include:
How would you summarize what you learned working at Autoliv for 20 years — things you learned that ended up being relevant in healthcare?
"Totally changed the way I manage"
"Never told us what to do" — taught principles, trust, culture
"Allowed me to experiment"

Autoliv CEO wanted him to help Intermountain reduce costs, as a key supplier to them
"If you don't have support at the top… this is hard to do

Small continuous improvement ideas from every person --

Idea Systems
What was it like for you, transitioning to healthcare?
Performance Boards - what are those and how are they used?
"Are we winning today?" How do we know?
Tell me about Daily Tiered Escalation Huddles…
What is the Intermountain Operating Model?
7 key systems: strategy (what does winning look like?), make it visual, engage the team, following up as leaders…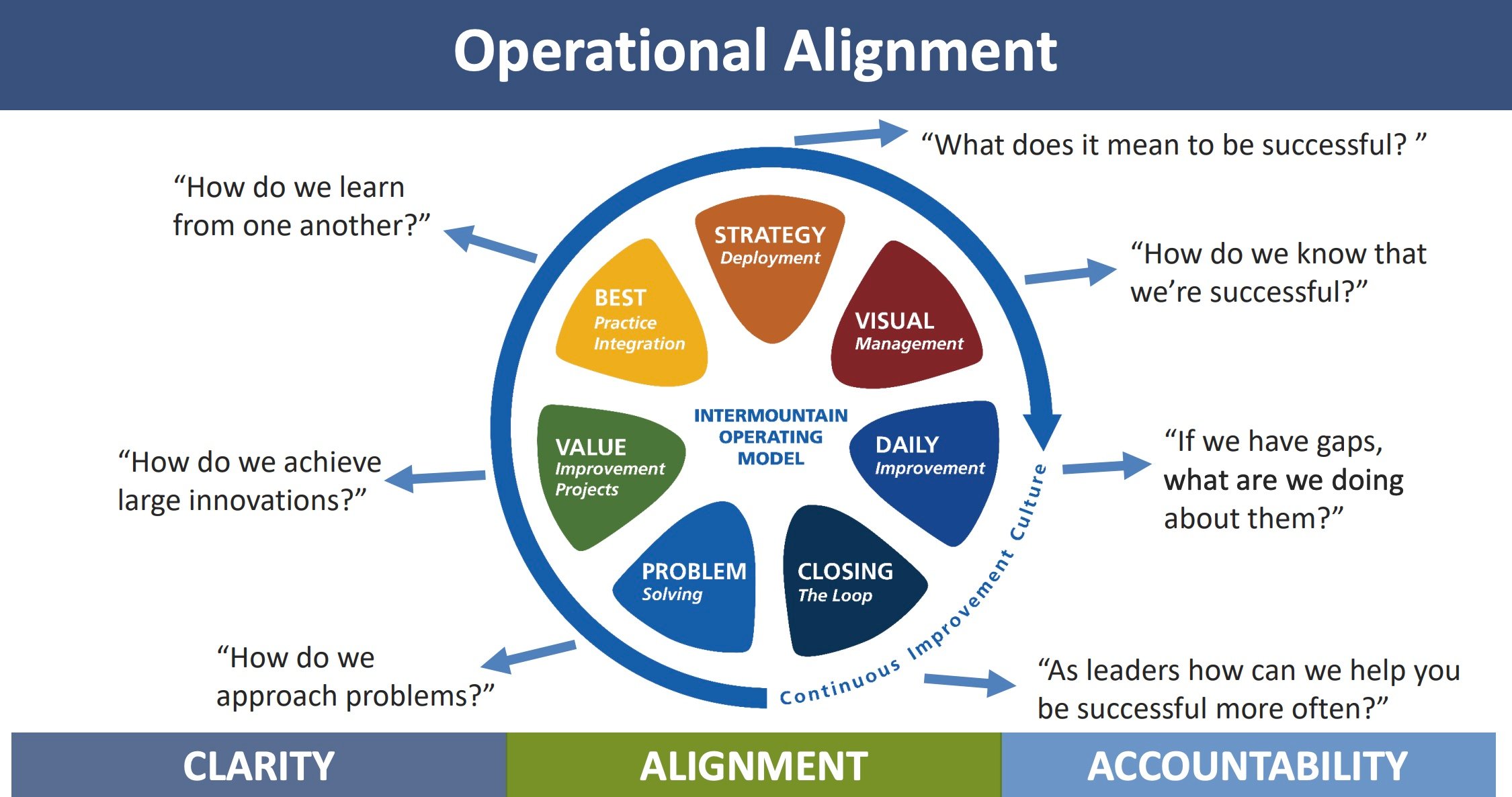 When people ask you, "how do we get the senior leaders on board?" - your reply is what?
---
Watch the Episode:
---
Quotes: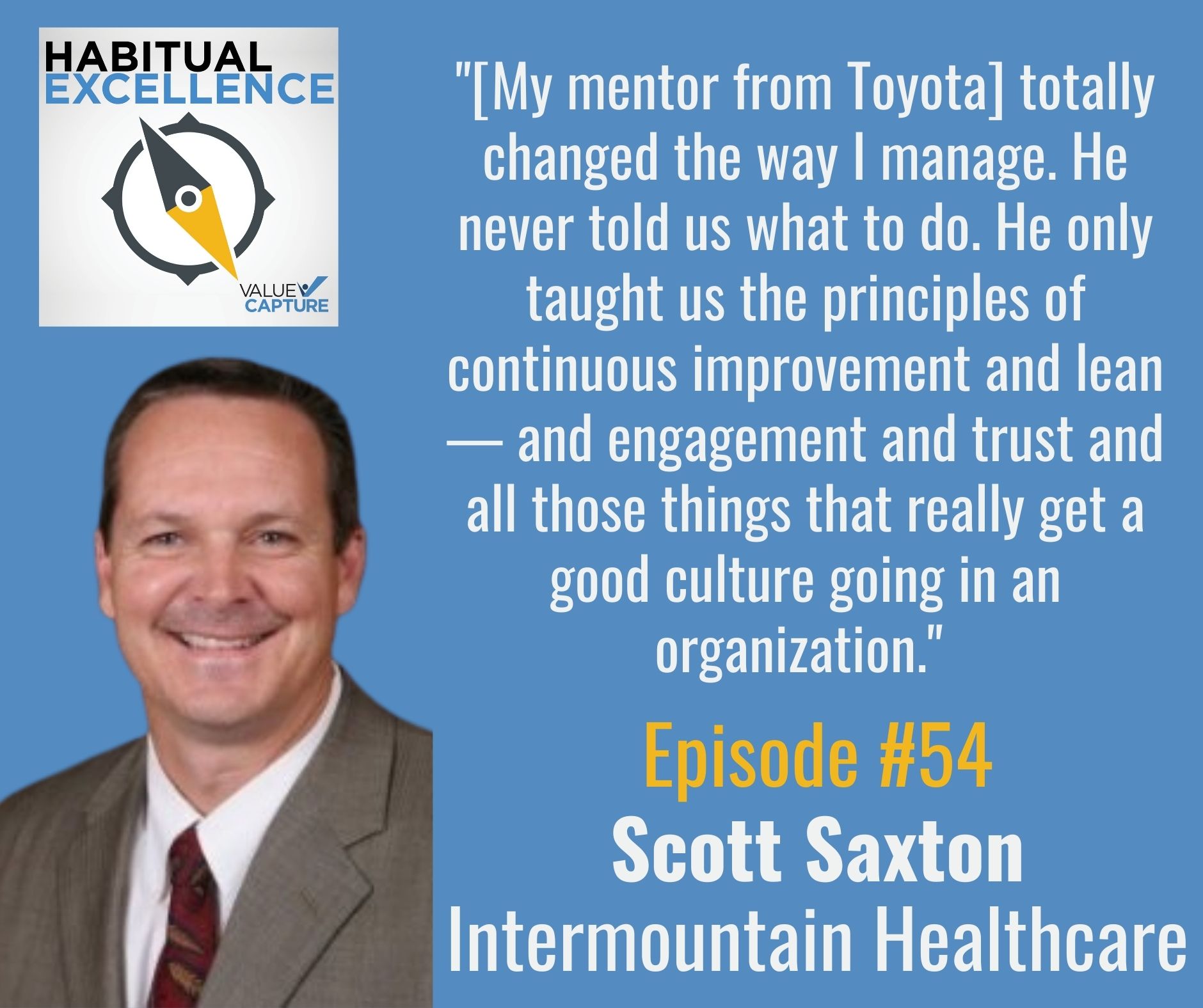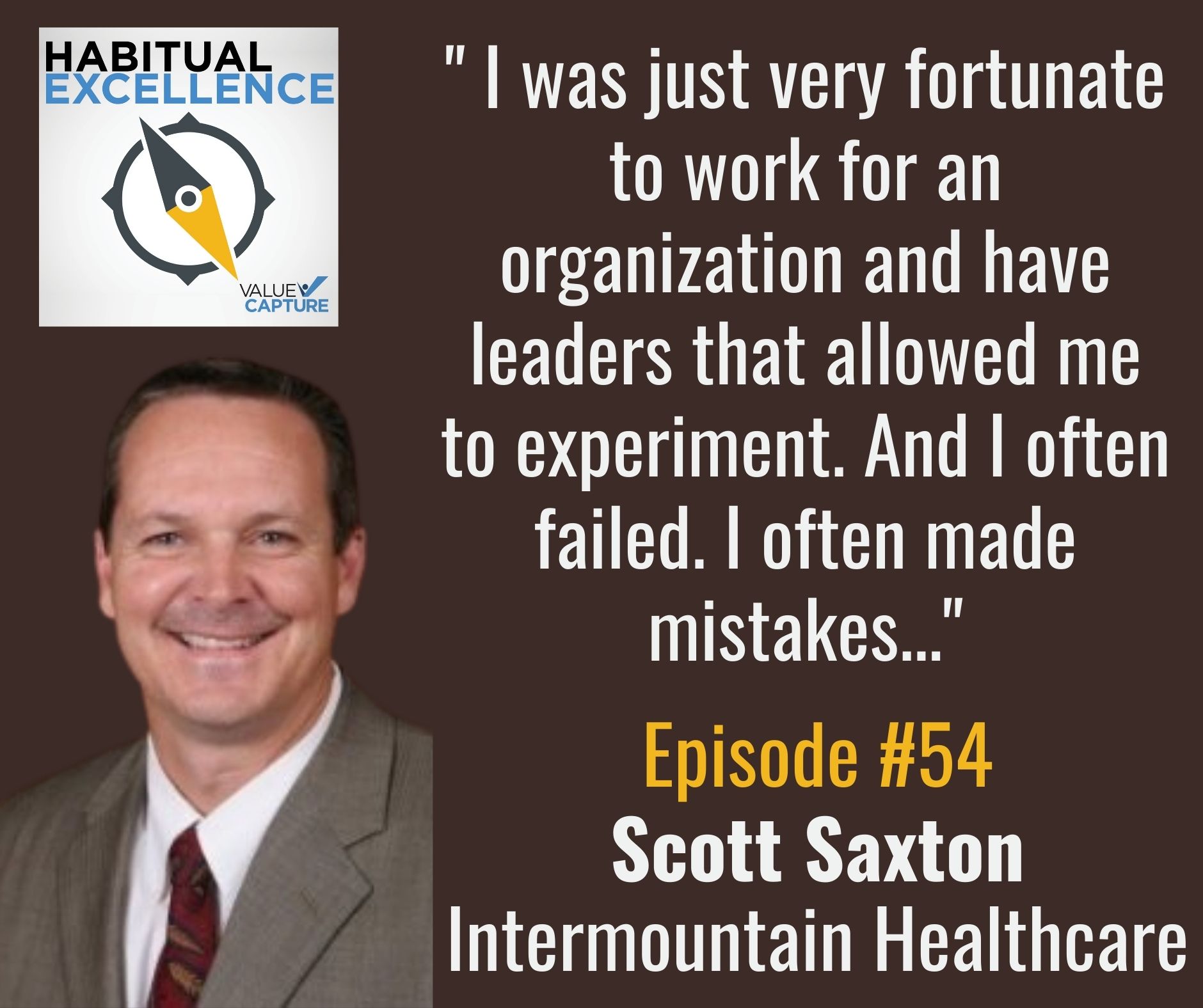 ---
Podcast Main Page:
Click to visit the main Habitual Excellence podcast page.
---
Subscribe:
To make sure you don't miss an episode, be sure to subscribe today! Please rate and review the podcast.
---
Transcript: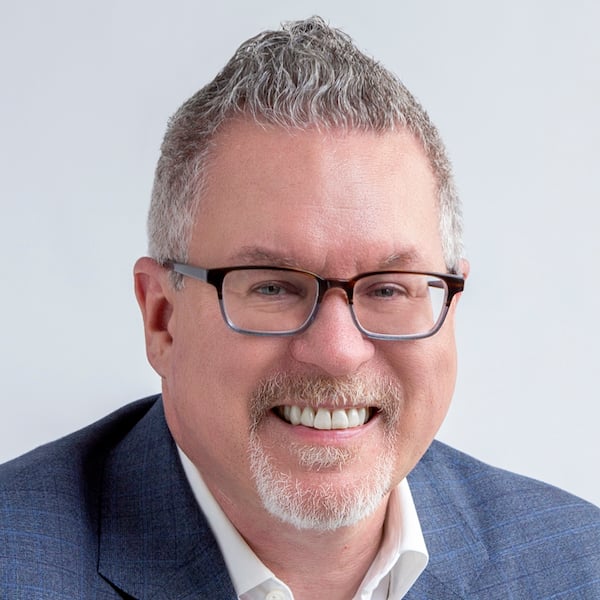 Mark Graban has served healthcare clients since 2005. Mark is internationally recognized as a leading author and speaker on Lean healthcare. His upcoming book is "The Mistakes That Make Us: Cultivating a Culture of Learning and Innovation."