Value Capture co-founder Paul O'Neill went in-depth with Public Administration Review on the leadership imperative of articulating and practicing an effective organizational value structure.

"I think real leadership is about a value structure. I think that's a constant. No matter what kind of organization you're in, the value structure ought to be present."
O'Neill, a fellow at the National Academy of Public Administration and former Alcoa CEO, is world-renowned for his proven successes leading values-based organizational transformation. For example, O'Neill tells PAR, at Alcoa he focused the organization on creating an injury-free workplace—a cultural transformation so effective that even now, fifteen years after his departure, the company maintains an injury rate close to zero (and a lost workday rate that is 20 times lower than that of most American hospitals).
At Value Capture, O'Neill counsels and supports healthcare executives, driven by his conviction that the value of healthcare operations can be increased by 50% or more through the pursuit of perfect safety.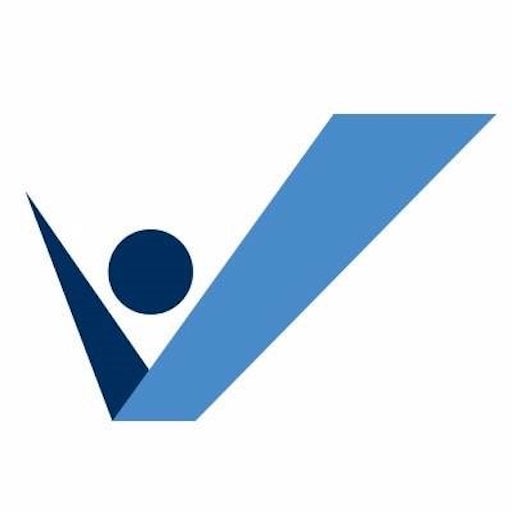 Value Capture supports chief executives who seek to transform the performance of their healthcare organization in safety, quality and profitability.