Value Capture is excited to announced that we have a full-time position that is open -- a Digital Marketing Specialist!
You can learn more and apply via:
If you meet the qualifications and requirements, we encourage you to apply. Or, if you know somebody in your network who would be a great fit, please share the posting with them.
Qualifications
Marketing: 3 years (Required)
US work authorization (Required)


Full Job Description
Small but growing trusted advisory firm seeks flexible, proactive, resourceful, and efficient marketing professional. This position reports to the Director of Strategic Marketing and dotted line to the COO.
Value Capture supports healthcare leaders who seek to dramatically improve the performance of their healthcare organization. Founded in 2005 and now with 22 advisors throughout North America, we seek marketing professional that is as passionate about improving healthcare as we are. This key role will help Value Capture to continue to reach new leaders and clients via great content, customer cases and results.
Key Responsibilities
Create and Implement all aspects of our Marketing Strategy.
Develop and maintain a content marketing strategy that includes blog posts, monthly email newsletters, webinars, podcasts, and social media.
Implement and Monitor SEO strategies to improve organic search results and drive organic website traffic.
Identify the latest trends and technologies affecting our industry and strategize on relevant content
Build and execute targeted email campaigns in HubSpot
Create, Distribute and Maintain Communications Standards
Develop and Implement Promotions
Coordinate and Lead the Weekly Meeting/Huddle
Define, Track and Report regularly on Website traffic and campaign results.
Create, Test, and Execute all paid search, digital, and social advertising (LinkedIn, Facebook, Twitter, Google)
Maintain website with daily postings and changes
Market Workshops
Manage YouTube Channel and Support Creation of Videos
Manage Internship Program
Improve Processes and Systems
Responsible for effectively handling a marketing budget to maximize Value Capture's investment in social media and paid search platforms.
Key attributes and skills of an ideal candidate
Minimum of 3+ years of experience in marketing or a related field is required.
HubSpot experience and certification strongly preferred.
Proven track record in leading successful end-to-end digital marketing campaigns.
Alignment with Value Capture's core values which include safety (physical and psychological), dignity and respect for every individual, diversity equity & inclusion, integrity and trust, people development, servant leadership and excellence.
Must be professional, outgoing, positive, customer-service focused with a can-do approach and have the ability to quickly build relationships with senior management, employees, consulting partners and vendors via a demonstrated ability to work in a highly collaborative, team-oriented environment.
Highly organized self-starter with the ability to multi-task projects and work independently with little supervision.
Ability to prioritize, meet deadlines and work under pressure with a high level of emotional maturity.
Strong attention to detail and a high level of accuracy.
Ability to use discretion, confidentiality and good judgment.
Must possess excellent communication skills, both oral and written.
Experience assisting the team with the creation of presentations and meeting materials.
Ability to make presentations to groups as appropriate.
Proficient in MS Office, including Word, Excel, SharePoint, PowerPoint, and Outlook.
Experience in Canva or any other design tool is preferred.
Experience with lean and continuous improvement preferred.
Other Information
Core hours of this full-time role are 10am-2pm eastern with flexibility on start time.
Travel- on occasion to customer sites, Value Capture meetings, workshops and industry conferences.
Job Type: Full-time
Pay: $55,000.00 - $70,000.00 per year
Benefits:
401(k)
401(k) matching
Dental insurance
Employee assistance program
Flexible schedule
Health insurance
Life insurance
Paid time off
Vision insurance
Schedule:
Supplemental Pay:
COVID-19 considerations:
Value Capture requires every employee to be vaccinated for COVID and influenza.
Application Question(s):
Please tell us about your specific HubSpot certifications and experience.
What is appealing to you about the Value Capture mission and work? (Learn more at valuecapturellc.com)
Experience:
Marketing: 3 years (Required)
Work Location: Remote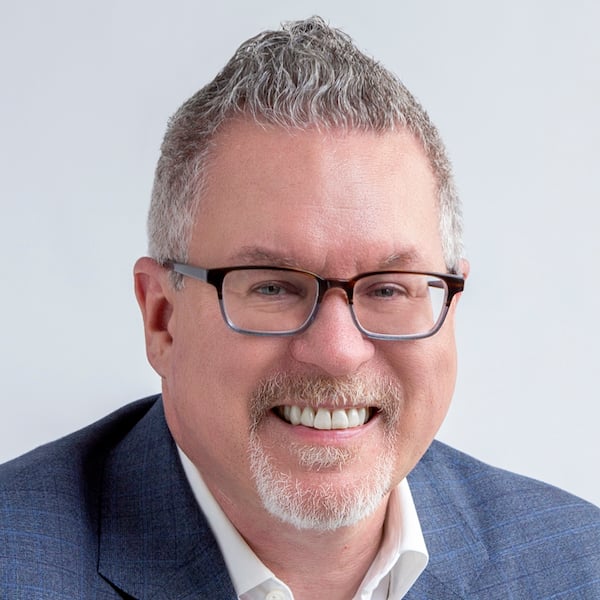 Mark Graban has served healthcare clients since 2005. Mark is internationally recognized as a leading author and speaker on Lean healthcare. His upcoming book is "The Mistakes That Make Us: Cultivating a Culture of Learning and Innovation."