Listen:
Scroll down for a transcript, how to subscribe, and more
Welcome to Episode #35 of Habitual Excellence, presented by Value Capture.
Our guest is Leah Binder. She is President & CEO of The Leapfrog Group, representing employers and other purchasers of health care calling for improved safety and quality in hospitals. She has been named on Becker's list of the 50 most powerful people in healthcare, and consistently cited by Modern Healthcare among the 100 most influential people and top 25 women in healthcare.
Under her leadership, The Leapfrog Group launched the Leapfrog Hospital Safety Grade, which assigns letter grades assessing the patient safety of general hospitals across the country. She has also fostered groundbreaking innovations in the annual Leapfrog Hospital Survey, including partnerships to eliminate early elective deliveries, central line-associated bloodstream infections and safe use of health technology.
Leah has a bachelor's degree from Brandeis University and two master's degrees from the University of Pennsylvania, one from the Annenberg School of Communication and the other from the Fels Institute of Government.
In this episode, host Mark Graban asks Leah to talk about Leapfrog Group and their approach to making information about cost and quality -- and hospital ratings -- available to the public. She also talks about the need for a mandatory reporting system for infections. Leah shares some memories of the late Paul O'Neill speaking at a Leapfrog Group annual gala, an event Mark attended that year. She also talks about the need to focus now on nursing home ratings, an important initiative for Leapfrog Group.
---
Video:
---
Quotes: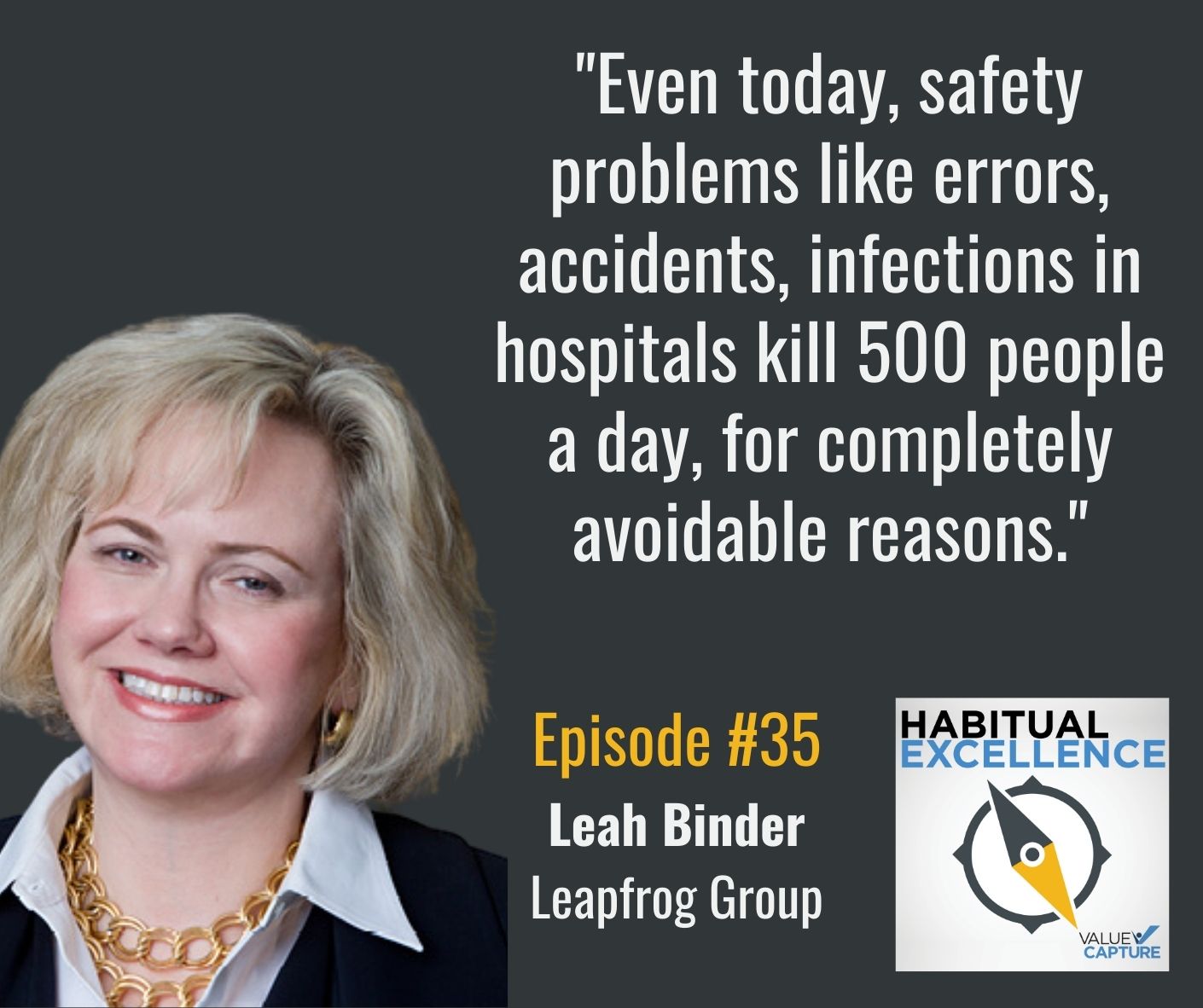 ---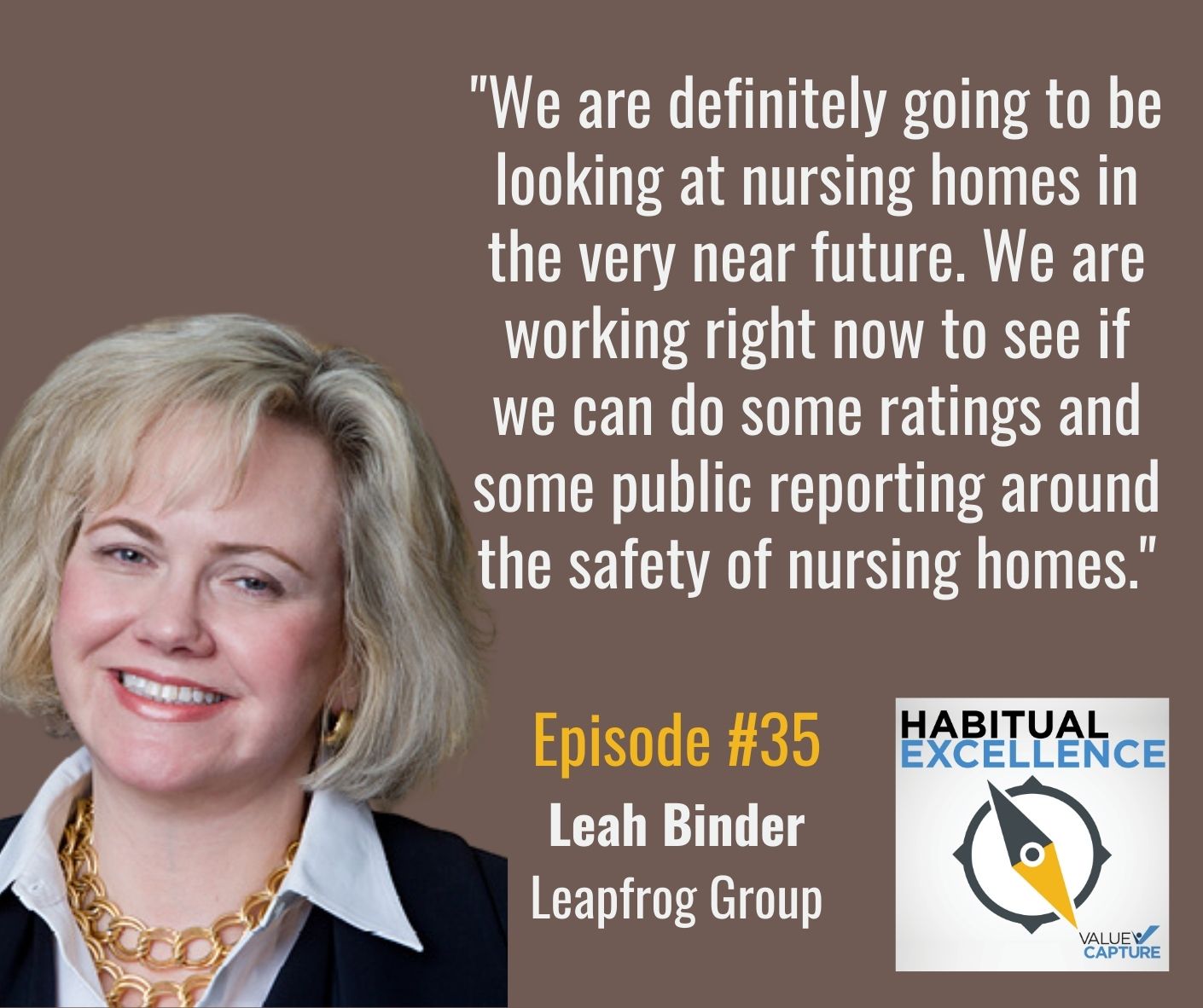 ---
---
Podcast Main Page:
Click to visit the main Habitual Excellence podcast page.
---
Subscribe:
To make sure you don't miss an episode, be sure to subscribe today! Please rate and review the podcast.
---
Transcript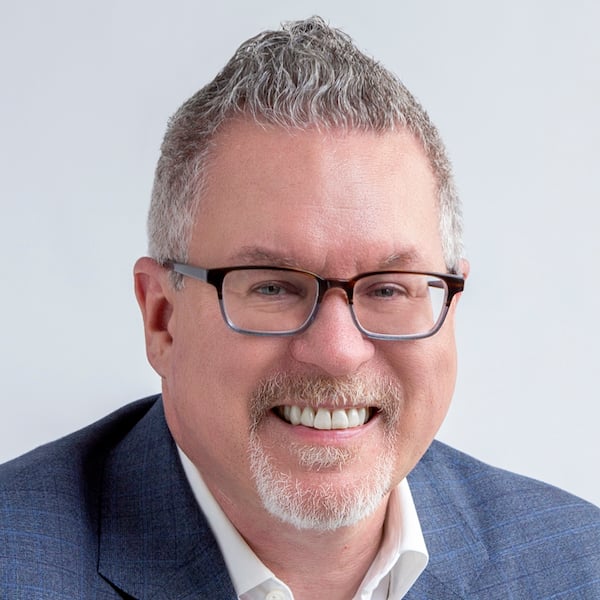 Mark Graban has served healthcare clients since 2005. Mark is internationally recognized as a leading author and speaker on Lean healthcare. His upcoming book is "The Mistakes That Make Us: Cultivating a Culture of Learning and Innovation."