Value Capture is pleased to announce their support of the Patient Safety Movement Foundation (PSMF) and their mission to eliminate preventable patient deaths across the globe by 2030. Furthermore, Value Capture is now proud to be an official partner of the PSMF.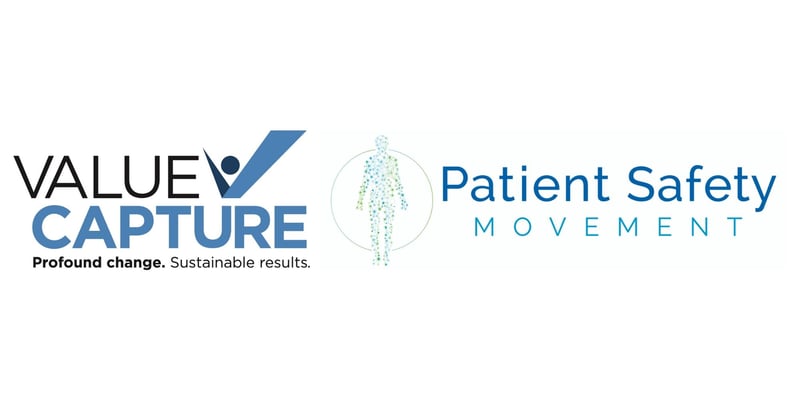 Both of our organizations agree that "zero harm" is the only acceptable goal. Value Capture is honored to work with healthcare organizations to take practical leader-led and principles-based approaches toward this goal.
Value Capture is a mission-based organization and has served as a trusted advisory partner of healthcare executives and their teams since 2005. We support leaders to dramatically improve performance in their organization starting with safety of staff and patients. Our vision is to create model sites for North American healthcare, inspiring and teaching others to close the gap on perfect care at the lowest sustainable cost.
Ken Segel, CEO of Value Capture, said, ""Both of our organizations were founded and have remained deeply focused on missions to eliminate harm in healthcare. Full stop. The Patient Safety Movement Foundation and its many partners, like us, know it is possible to eliminate harm. We both know the power of a full-throated pursuit of that aim. It's exciting for us to consider the new perspectives and experiments to support aligned healthcare leaders that will emerge from our affiliation."
The foundation of our approach is rooted in the principles-based, theoretical-limit thinking of the late Paul O'Neill, Sr. O'Neill's focus on safety for all and zero harm as a pre-condition for all work is a powerful aligning principle for everyone in the organization, continually infusing energy to build the skills and systems needed to achieve and sustain zero preventable harm and habitual excellence overall.
As a committed partner organization, Value Capture will demonstrate our alliance with PSMF by:
Spreading the PSMF's mission and vision to Value Capture clients, partners and network.
Participating in the PSMF's Actionable Patient Safety Solutions (APSS) relevant workgroups and helping to identify subject matter experts to contribute to the development of aligned topics.
Encouraging healthcare leaders within Value Capture's network who are working in hospitals and/or healthcare organizations to "Commit to ZERO."
Providing the PSMF with relevant educational resources to disseminate to its larger network and on the PSMF website.
Staying in touch regarding upcoming events, educational opportunities and speaking engagements pertaining to both parties. (i.e. joint webinars, blog articles, podcasts)
Mark Graban, Director of Strategic Marketing and a Senior Advisor for Value Capture, commented, "For many years, I have appreciated the stance taken by the PSMF that 'zero harm' is the only goal worth aiming for. The Foundation is uniquely situated in terms of their access to policy leaders and their influence with healthcare leaders and professionals, to work toward creating aligned incentives and improved systems that will help us reach this incredibly meaningful and important goal."
The entire team at Value Capture is excited to reinforce and amplify our long-standing commitment to improving patient safety through this partnership.
Helen Zak, President and Chief Operating Officer of Value Capture, said, "We are excited to join forces with the Patient Safety Movement Foundation and our collective effort on zero harm. We look forward to learning and contributing!"
Related Content:
Listen to our interview with Dr. David Mayer, CEO of the Patient Safety Movement Foundation, which is part of our "Habitual Excellence" podcast series:
---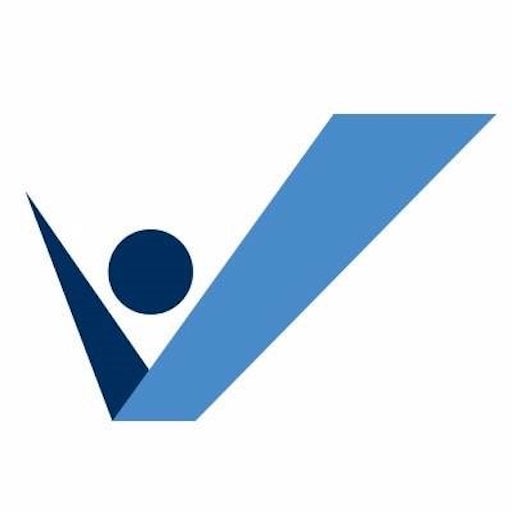 Value Capture supports chief executives who seek to transform the performance of their healthcare organization in safety, quality and profitability.